Pensacola Modifications Lawyers
Adjust Your Support or Custody Order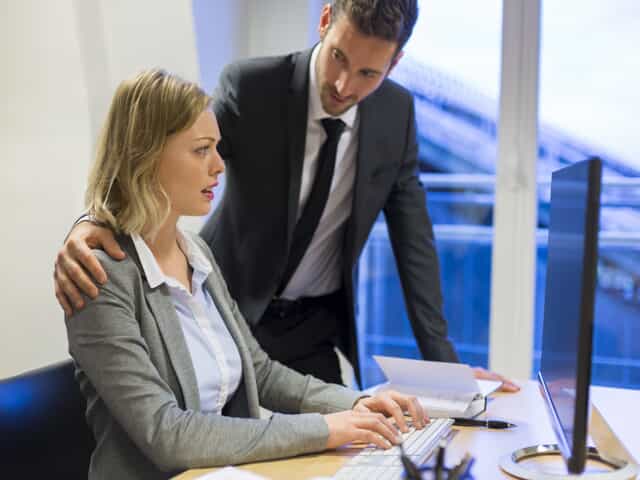 If you have divorced or separated from a partner with whom you share children, you most likely received alimony, child support, and/or child custody judgments from the court. Failing to adhere to these orders can lead to legal repercussions.
However, as with all things in life, circumstances change, and you may find that you need one of these orders modified. Our modifications lawyers in Pensacola have extensive experience handling spousal support, child support, and child custody modifications. We can put this experience to work for you.
Speak with a knowledgeable attorney today by calling (850) 404-7263.
When Can I Request a Modification?
After a divorce, your number one priority is ensuring the security of your family. When you have children to co-parent, it can be challenging to navigate issues that arise while still adhering to your original support and custody orders. Regardless if you have an amicable situation or a high-conflict co-parenting relationship, it is worth consulting with a family law attorney who is familiar with post-divorce modifications. A lawyer can help you throughout the modification process and can inform you of options you may not have thought of.
Common post-divorce modifications include:
Custody schedule modifications
Visitation agreement adjustments
Living arrangement modifications
Child support adjustments
Spousal support and alimony changes
The original support and custody agreements made at the time of your divorce or separation may not reflect your current situation. For example, if you lost your job, you may need to modify your child support or alimony orders.
We Can Also Help Enforce Support & Custody Orders
If you find yourself in a position where you cannot make the ordered support payments, it is best to consult a lawyer as soon as possible to avoid being in breach of your court orders. Additionally, if you are dealing with an ex who has stopped making payments, an experienced lawyer can help you enforce or modify those orders.
At Autumn Beck Blackledge, PLLC, we know every family is unique, and we treat every case with sensitivity and care. We make our clients feel comfortable from start to finish while fighting hard to ensure a positive resolution.
Do you need to modify your alimony, child support, or custody order? Call our Pensacola modifications attorneys today at (850) 404-7263.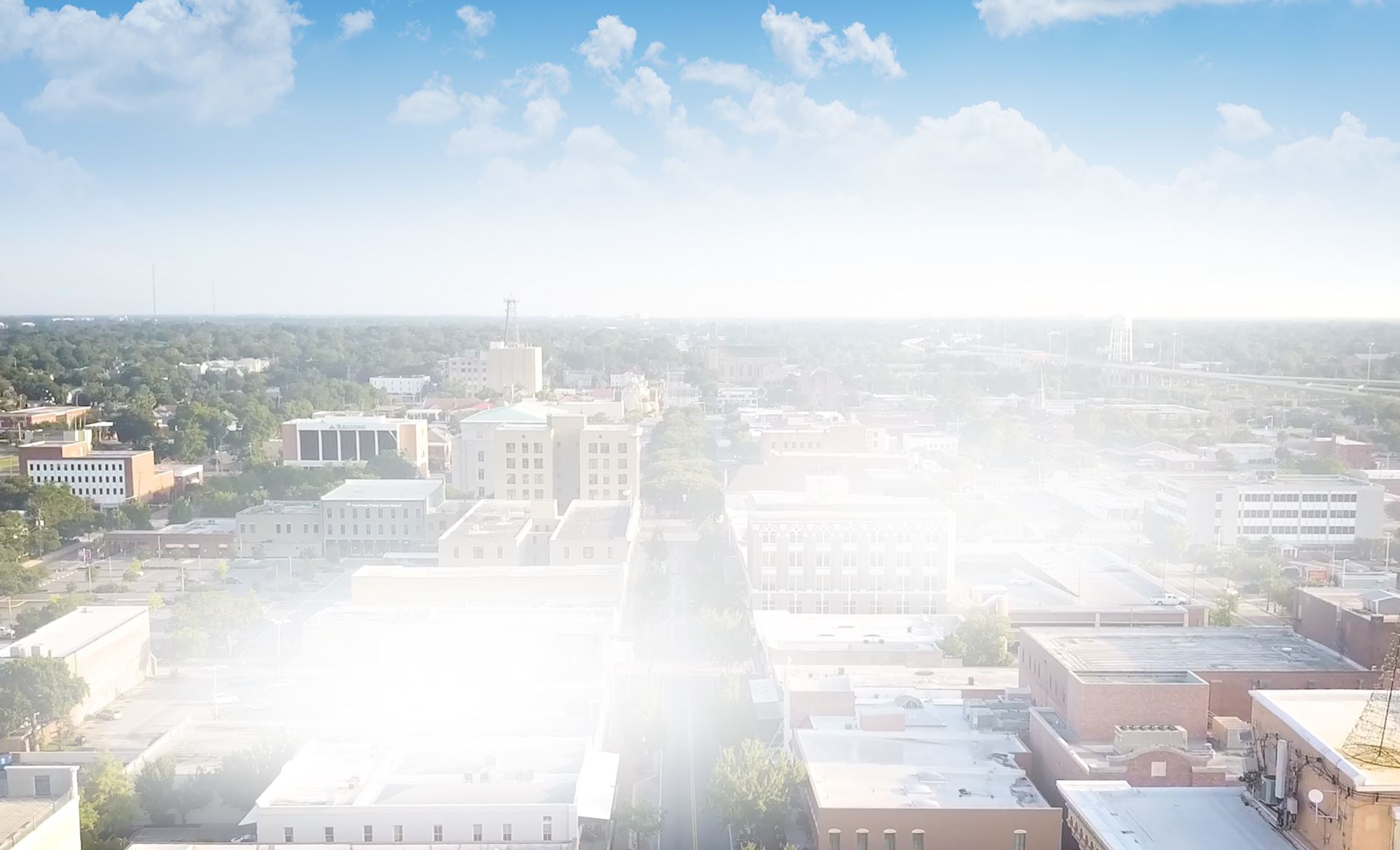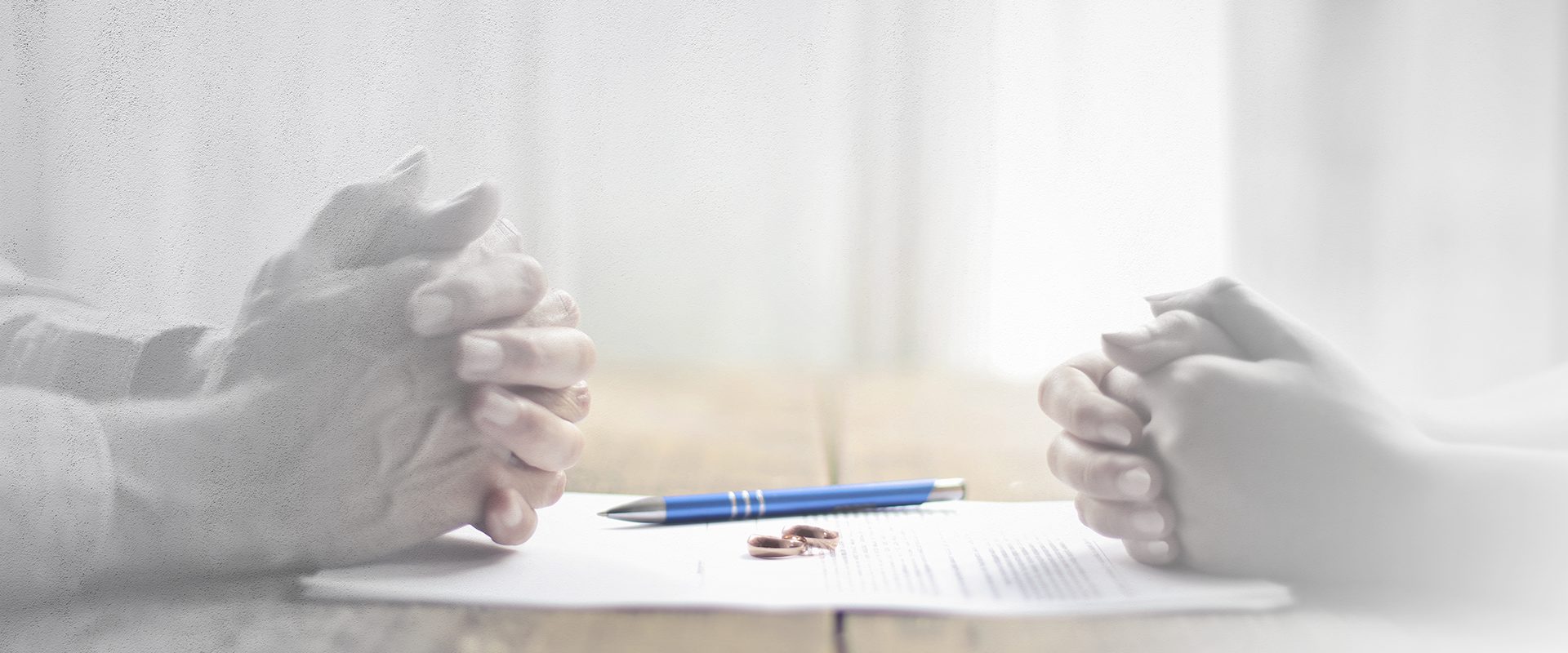 Autumn Beck Blackledge
Firm Blog