Pensacola Family Law Attorneys
Your Success Is Our Priority
We recognize that contending with a family law matter or divorce can be a very emotional experience for you and your family. Attorney Autumn Beck Blackledge and the other members of our firm are committed to helping clients identify and pursue solutions to complex family law issues with dignity and respect. We believe firmly in mediation and collaborative law when possible. If this is not an option, we can effectively litigate on your behalf should your matter require court intervention.
Discuss your family law case with our team by calling (850) 404-7263.
Our Services
As a full-service family law firm, Autumn Beck Blackledge, PLLC handles all types of cases. Whatever your case may involve, you can rest assured that we have experience addressing similar matters in the past.
We can assist you in any family law matter, including:
Adoption
Prenuptial and postnuptial agreements
Paternity
Why Choose Autumn Beck Blackledge, PLLC?
Because we genuinely care about our clients and want to protect their well-being, we strive to be the most prepared attorneys in the room. We are well-spoken, strong negotiators who have the drive and determination needed to achieve positive results.
Clients enjoy working with our firm because we strike the right balance between compassionate service and aggressive representation. Though we fight tirelessly for our clients, we never lose sight of the fact that their case has a profound impact on their lives. Every step of the way, we strive to keep our clients' best interests in mind without softening our stance against the opposition. You can trust our Pensacola family lawyers to effectively tell your story and successfully represent you.
Contact us at (850) 404-7263 to request an initial consultation.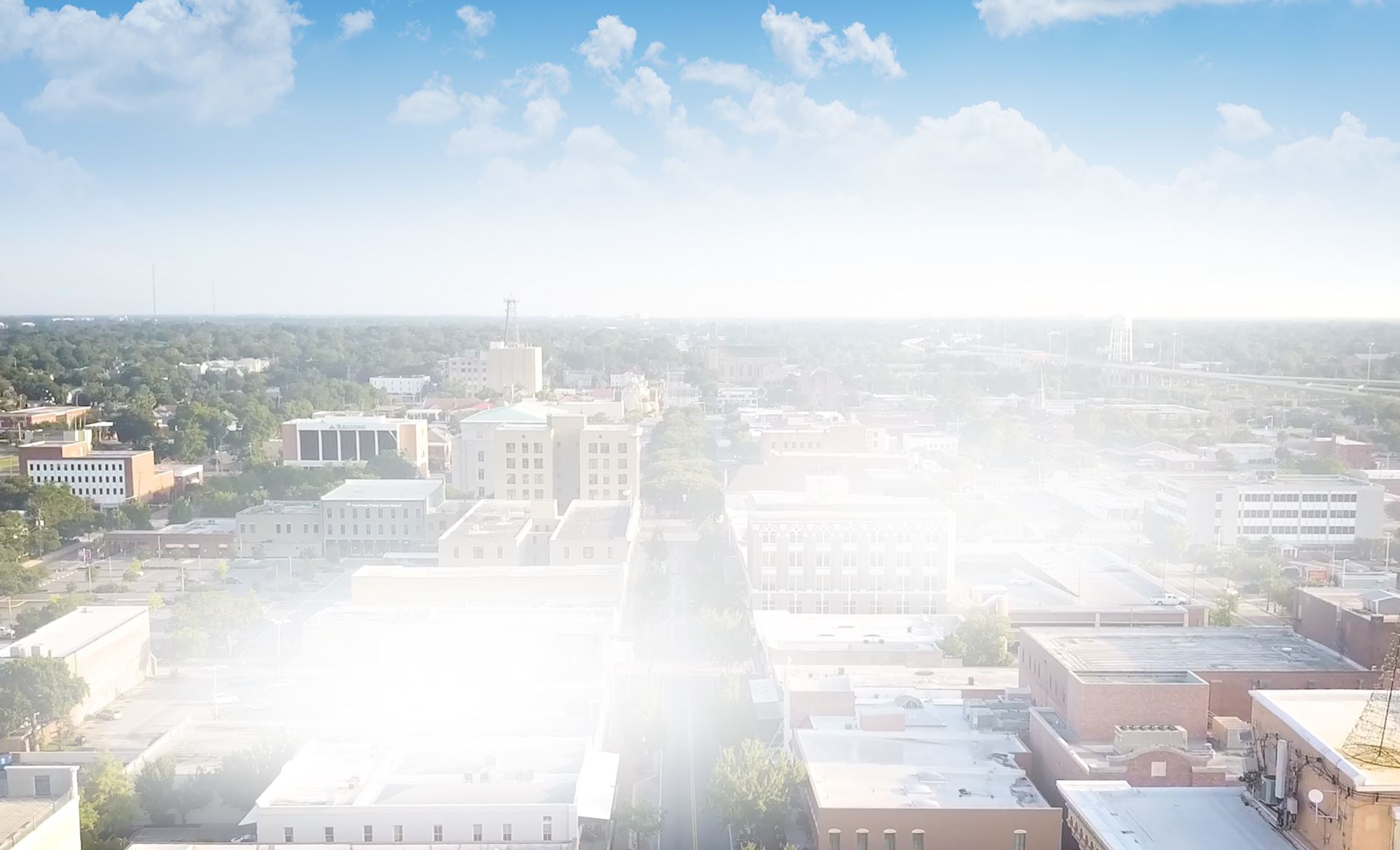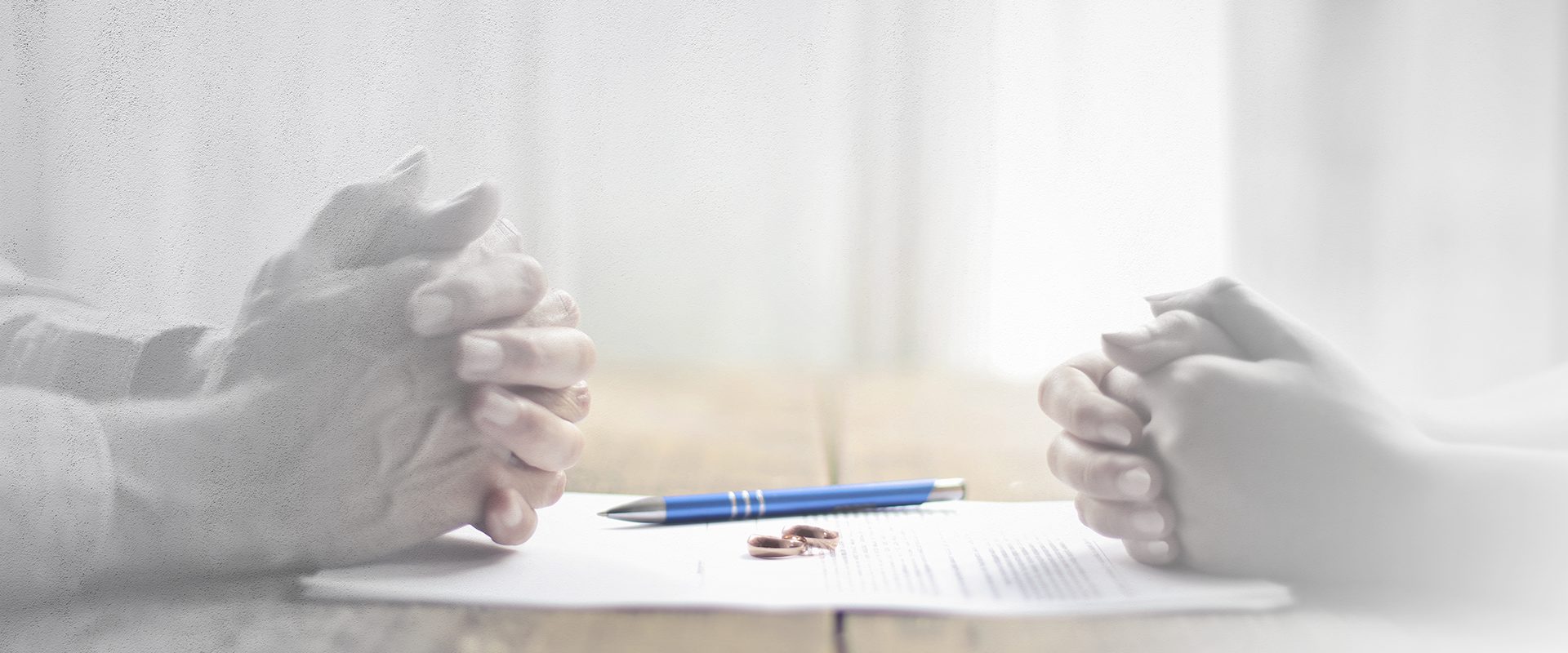 Autumn Beck Blackledge
Firm Blog