Pensacola Adoption Lawyer
Guiding You Through the Adoption Process in Florida
Embarking on the adoption path is a life-changing decision filled with emotions, hopes, and legal intricacies. At Autumn Beck Blackledge, PLLC, we specialize in providing expert legal assistance for individuals and families in Pensacola navigating the adoption process. Our experienced team understands the significance of adoption and is here to offer comprehensive support, ensuring that your adoption journey is as smooth and successful as possible.
Call Autumn Beck Blackledge, PLLC today at (850) 404-7263 or contact us online to schedule a meeting with our adoption attorney in Pensacola!
Adoption Requirements in Florida
Adoption is governed by state law, and in Florida, specific prerequisites must be met by individuals or couples seeking to adopt. Our adept adoption lawyers are well-versed in these requirements and can guide you through the process to ensure you meet all the necessary criteria. Generally, prospective adoptive parents in Florida must:
Age Requirement: Florida law mandates that adoptive parents be at least 18 years old.
Legal Status: Individuals seeking to adopt must have legal status in the United States. This includes U.S. citizens, lawful permanent residents, or individuals with valid visas.
Background Checks: Prospective adoptive parents and other household members must undergo background checks, including criminal history and child abuse checks.
Home Study: A comprehensive home study is conducted to evaluate the suitability of the prospective adoptive home. This involves interviews, home visits, and thorough assessments.
Financial Stability: While there is no strict income requirement, prospective adoptive parents must demonstrate the financial capability to meet the child's needs.
Parental Rights: If the child to be adopted has living biological parents, their rights must be legally terminated before the adoption can proceed.
What are the Different Forms of Adoption?
Adoption comes in various forms, each with its unique legal considerations. Our seasoned Pensacola adoption lawyers can guide you through the intricacies of these different types of adoption:
Domestic Infant Adoption: Adopting a newborn from within the United States. It often involves working with adoption agencies, birth parents, and legal professionals to ensure a seamless process.
Foster Care Adoption: Children in foster care who cannot reunite with their birth families may become available for adoption. Navigating the legal aspects of foster care adoption requires expertise, as it involves terminating parental rights and addressing potential challenges.
International Adoption: Adopting a child from another country involves compliance with both U.S. adoption laws and the laws of the child's birth country. International adoptions involve complex legal processes and require an in-depth understanding of international treaties and regulations.
Relative and Stepparent Adoption: In cases where a family member or a stepparent is adopting a child, the legal process differs from other forms of adoption. Our legal team can help ensure all necessary steps are taken to finalize these adoptions.
Adoption Process in Florida
Navigating the adoption process can be overwhelming, but with our dedicated team, you can confidently approach it. Here's an overview of the adoption process in Florida:
Choosing an Adoption Professional: Whether working with an adoption agency or pursuing an independent adoption, selecting the right adoption professional is crucial. Our firm can provide recommendations and legal guidance in this decision.
Home Study: As mentioned earlier, a home study evaluates your suitability as an adoptive parent. Our team can help you prepare for this process and ensure that you meet all the requirements.
Consent or Termination of Parental Rights: If the child's birth parents are living, their legal rights must be terminated before the adoption can proceed. Our attorneys will handle the necessary legal steps to ensure compliance with Florida law.
Placement and Finalization: Once a child is placed with you, an adjustment period follows. After this, the adoption can be finalized in court. Our skilled lawyers will guide you through the court proceedings and ensure that all legal requirements are met for a successful adoption.
Contact Our Pensacola Adoption Attorney Today
Embarking on the adoption journey is a momentous decision requiring emotional commitment and legal expertise. At Autumn Beck Blackledge, PLLC, we specialize in providing the legal support you need to navigate the complexities of adoption in Florida. Our seasoned adoption lawyers are dedicated to helping you achieve your dreams of building or expanding your family through adoption.
Contact Autumn Beck Blackledge, PLLC, today to schedule a consultation with our adoption lawyer in Pensacola!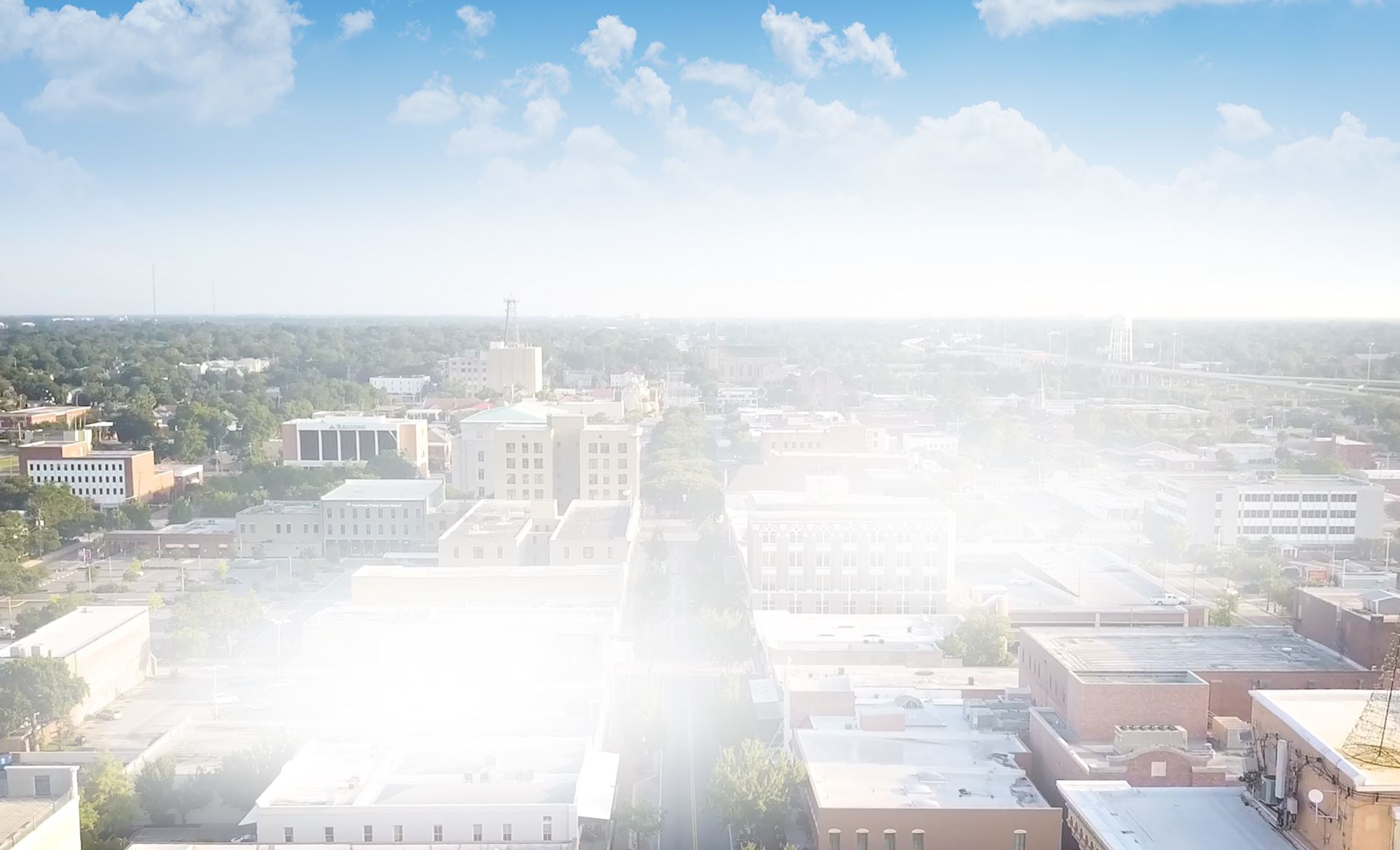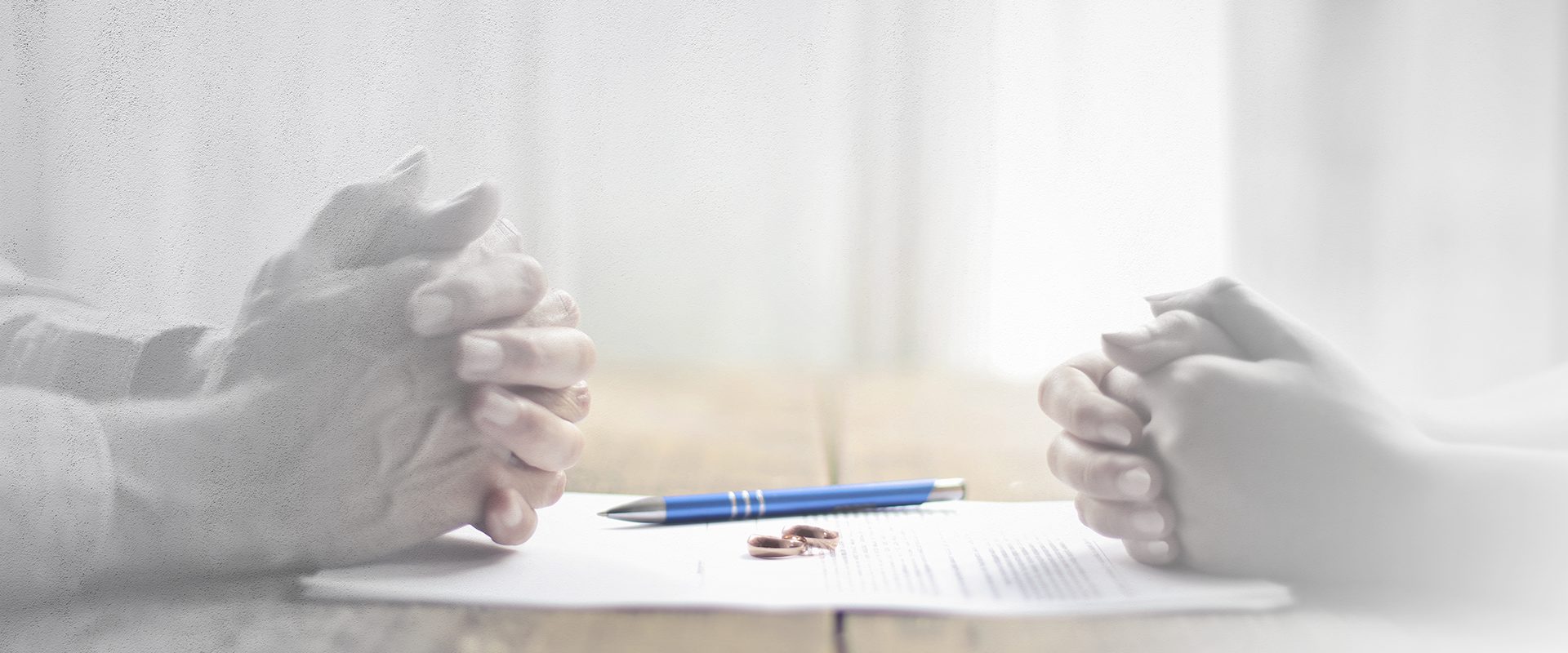 Autumn Beck Blackledge
Firm Blog