Pensacola Military Divorce Attorney
Compassionate Guidance through the Divorce Process
Getting a divorce is always stressful, but when you or your spouse are in the military, it can be even more complicated. Our military divorce lawyers in Pensacola are well-versed in the state and federal laws that govern divorces for military service members. We can help you through this challenging time. Our firm believes in providing aggressive representation that considers the whole person and views you as more than just a case number. We know how important a positive resolution to your divorce is. When you work with us, you can be sure that your best interests are our priority.
Are you in the military and considering divorce? Autumn Beck Blackledge, PLLC is here for you. Call today at (850) 404-7263.
Complications in Military Divorces
When divorcing a partner, you have to go through the process of dividing your property and other assets, agreeing on child support and child custody arrangements, and determining alimony payments. When you're in the military, you have to come to these same agreements, but they are often more complicated given the circumstances of deployment.
Common issues that military members face in divorce include:
Military retirement benefits
Military health benefits
Visitation schedules during deployment
Child custody orders when one or both parents receive new orders
Jurisdiction-related problems, such as where to bring the divorce proceedings
Our experienced military divorce lawyer in Pensacola can assess your situation and provide you with knowledgeable guidance in all these matters.
When You Need Support, We Are Here to Help
Military divorces are unique and come with their own set of challenges. That is why it is crucial to secure legal representation from a firm that has experience handling these types of cases and with whom you feel comfortable.
At Autumn Beck Blackledge, PLLC, we are driven to help our clients secure fair divorce settlements. Our clients' best interests are our priority, and we take great pride in helping military service members through this difficult time.
Schedule an appointment with our firm today by calling (850) 404-7263.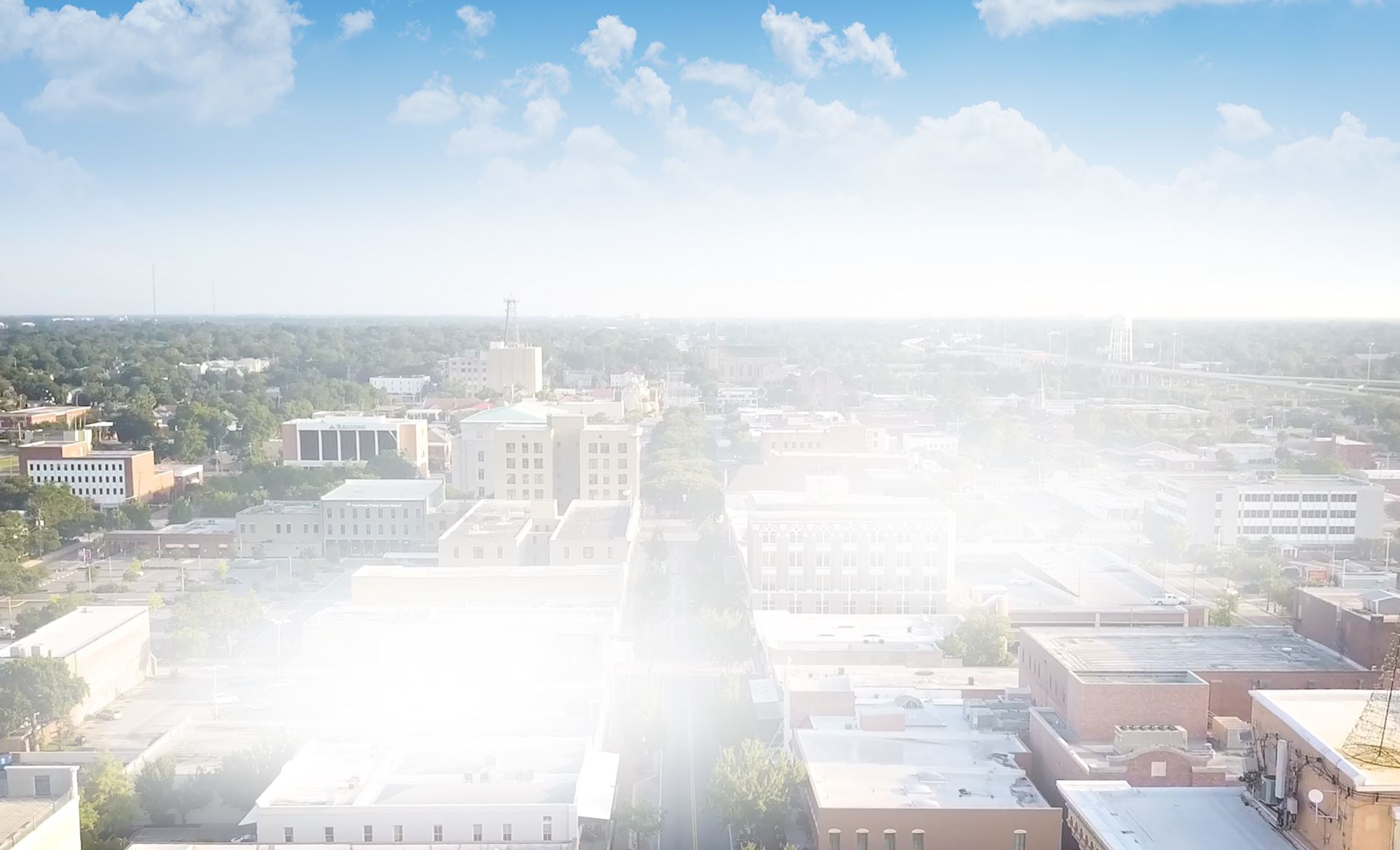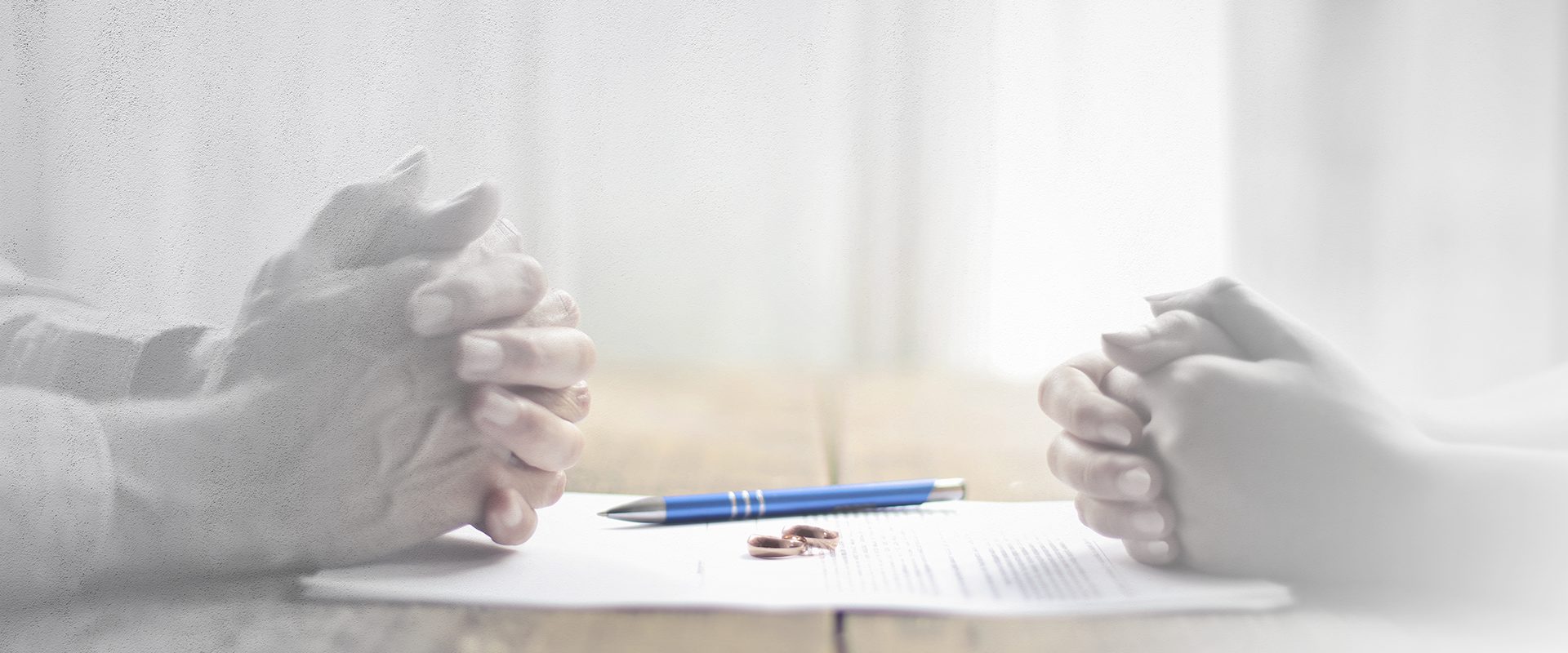 Autumn Beck Blackledge
Firm Blog