Pensacola Paternity Lawyer
Helping Clients Establish Paternity in Florida
When a child is born to a married couple, the law automatically recognizes the husband as the father. However, the father is not automatically recognized when a child is born to an unmarried couple. In these cases, the father must establish paternity in order to gain legal rights to the child. At Autumn Beck Blackledge, PLLC, we understand that paternity cases can be complex and emotionally charged. Our Pensacola paternity attorney is here to help you navigate the legal process and protect your rights as a parent.
Call Autumn Beck Blackledge, PLLC, today at (850) 404-7263 or contact us online to schedule a consultation with our paternity attorney in Pensacola.
What is Paternity?
Paternity commonly refers to the legal acknowledgment of a man as the father of a child. Establishing paternity is vital for several reasons, including determining parental rights and responsibilities and facilitating financial support for the child. In the state of Florida, paternity is a key factor in shaping child custody arrangements, visitation rights, and child support obligations.
How to Establish Paternity in Florida
Establishing paternity in Florida involves a series of legal steps designed to identify and legally recognize the father of a child. We are committed to simplifying this process for our clients, offering skilled guidance at every turn. Here are the key steps involved in establishing paternity in Florida:
Voluntary Acknowledgment: The simplest way to establish paternity is through a voluntary acknowledgment. Both parents can sign a legal document called the "Paternity Acknowledgment," often provided at the hospital when the child is born. This voluntary acknowledgment is a legally binding document that recognizes the father as the child's legal parent.
Genetic Testing: If there is a dispute or uncertainty about paternity, genetic testing can be conducted. This involves obtaining a DNA sample from the child, the alleged father, and the mother.
Court Order: In cases where there is disagreement or if one party refuses to acknowledge paternity, a court order may be necessary.
Legal Representation: Throughout the paternity establishment process, having a knowledgeable Pensacola paternity lawyer by your side is crucial.
Contact Our Pensacola Paternity Attorney Today
At Autumn Beck Blackledge, PLLC, we understand the sensitive nature of paternity matters and the impact they can have on the lives of those involved. Our Pensacola paternity lawyer is dedicated to providing compassionate yet assertive legal representation, ensuring that your rights and the best interests of the child are prioritized. At Autumn Beck Blackledge, PLLC, we are ready to assist you.
Contact Autumn Beck Blackledge, PLLC, today to get started with our Pensacola paternity lawyer.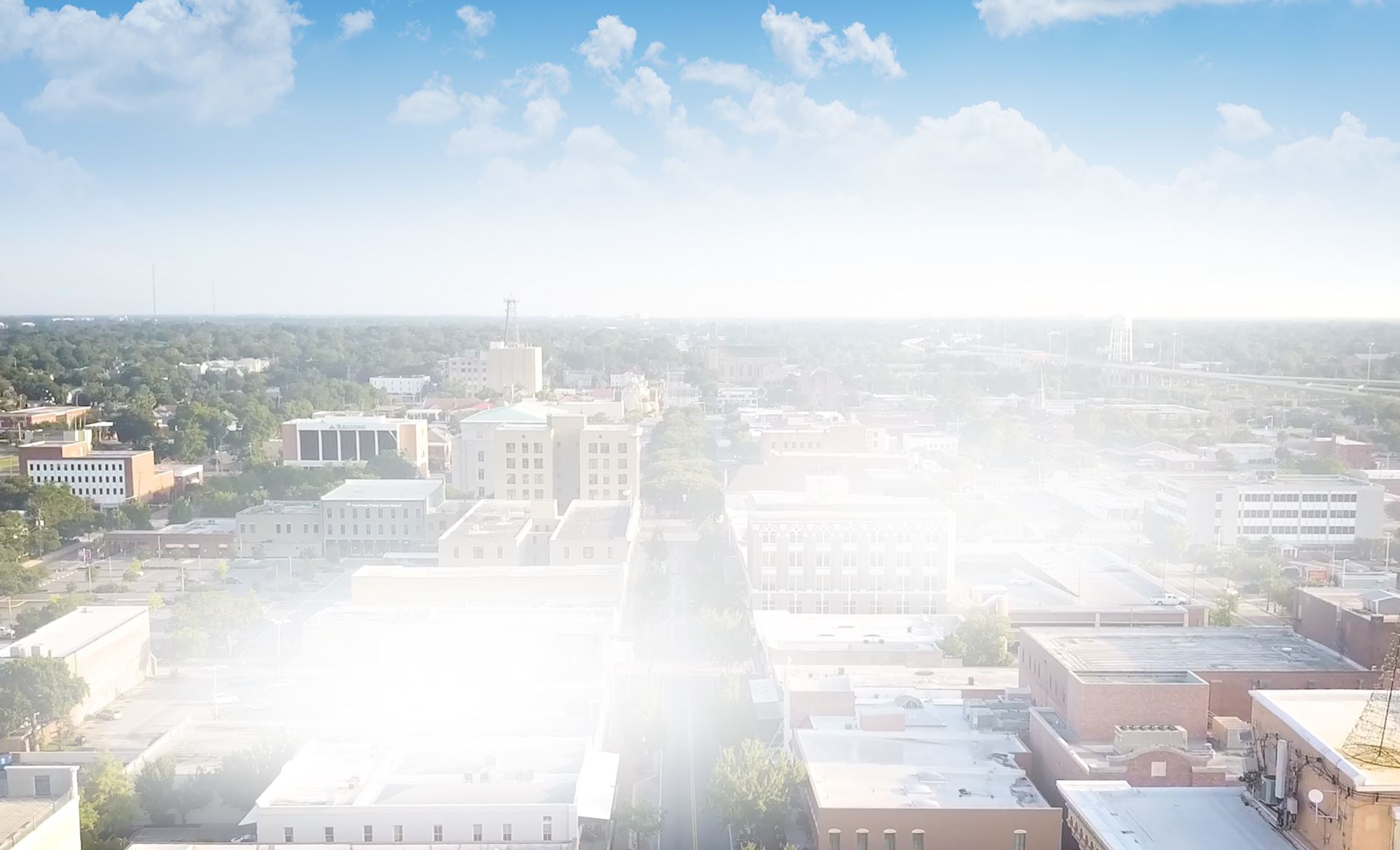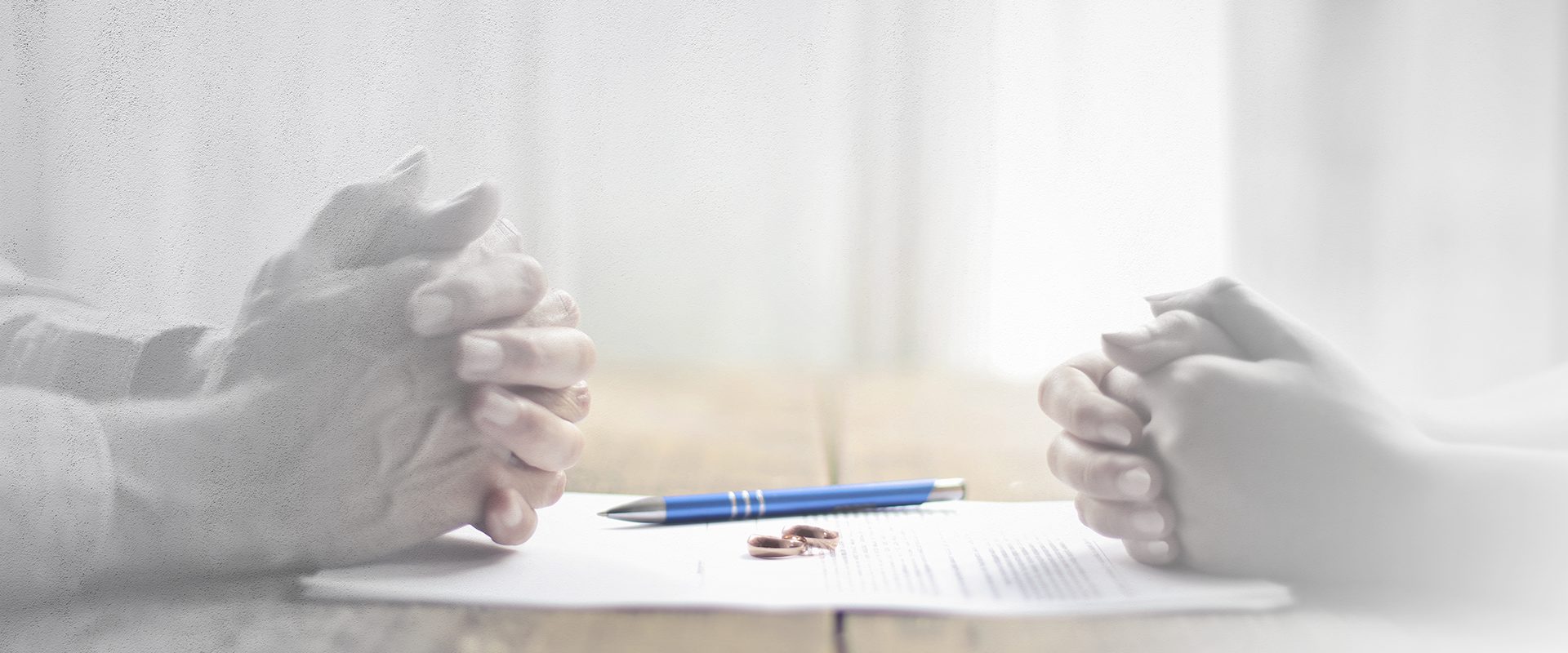 Autumn Beck Blackledge
Firm Blog