High-Conflict Divorce Attorneys in Pensacola
A Passionate & Aggressive Family Law Team
At Autumn Beck Blackledge, PLLC, we know how painful the divorce process can be. Having gone through the process herself, Attorney Autumn Beck Blackledge is committed to simplifying your divorce.
If you are going through a high-conflict divorce, it can feel like the world is against you and that you are alone. During this difficult time, seek guidance and support from an aggressive yet compassionate family lawyer. At Autumn Beck Blackledge, PLLC, we are here to fight for you and help you feel confident in court.
Contact us at (850) 404-7263 to discuss your case today.
Results-Driven Representation
Divorcing is never easy, and high-conflict divorces are especially tricky. In many cases, one spouse makes unreasonable demands or drags their feet, making the proceedings go on much longer than necessary. If mediation doesn't work and you find yourself dealing with a contentious, painful divorce, you need a strong lawyer on your side.
Our experienced divorce attorney can:
Represent you in court
Support you throughout litigation
Deal with contentious custody battles
Help you fight for a fair alimony order
Help you uncover hidden assets
Protect your best interests during property and asset division
At Autumn Beck Blackledge, PLLC, we work hard to support our clients in court. We take a detail-oriented approach and are always prepared. We are experienced negotiators who are not easily intimidated.
Get the Support You Need to Feel Confident
It would be nice if all divorces were amicable. Unfortunately, even in the best of circumstances, disputes arise. When dealing with a particularly contentious situation, it can be hard not to get worn down by the impossible demands of your ex-spouse. Our Pensacola high-conflict divorce attorneys work hard to protect you and your best interests in these acrimonious situations. We are skilled communicators who are driven to provide you with the caring yet aggressive representation you need. At Autumn Beck Blackledge, PLLC, we stay by your side throughout the divorce process – and should you have questions later on, we are just a phone call away.
Contact us at (850) 404-7263 now to get started on your case.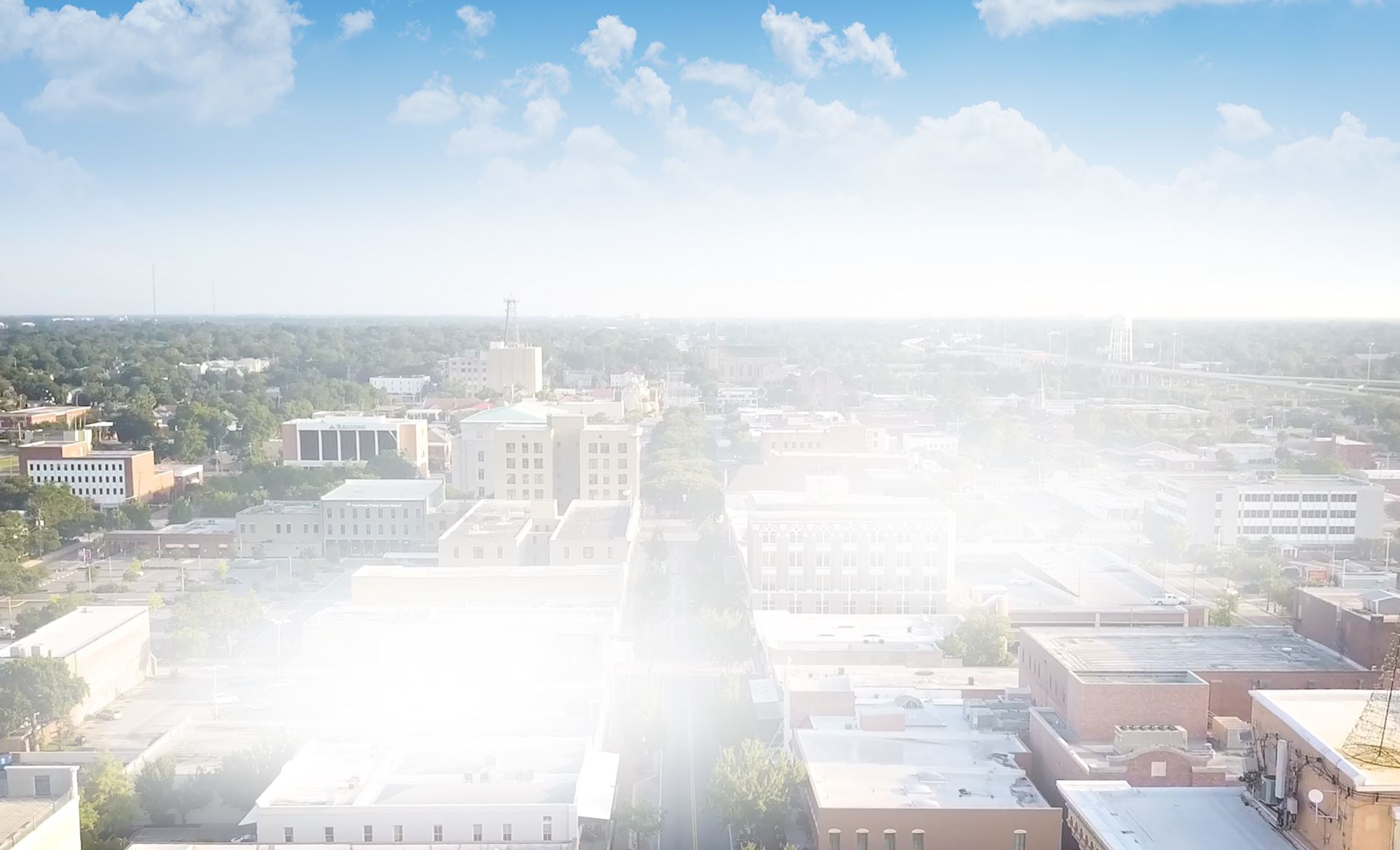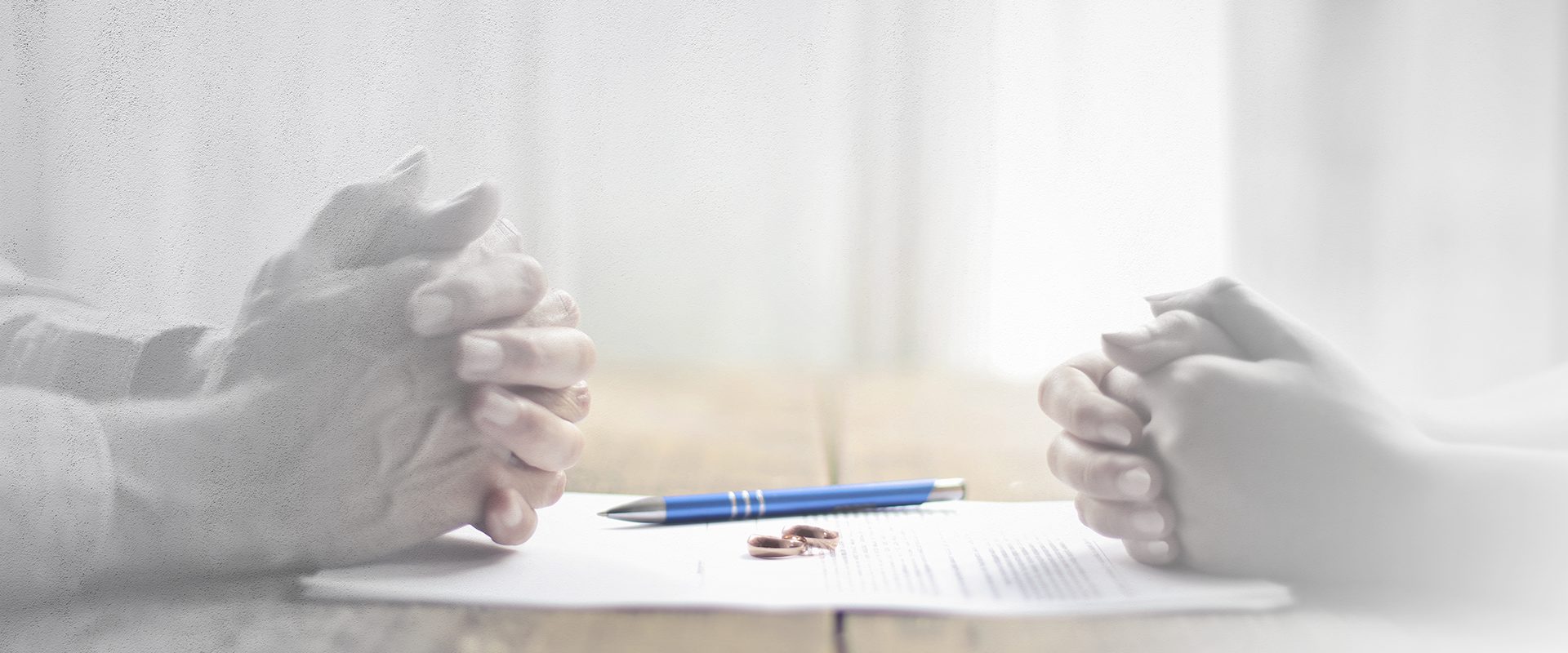 Autumn Beck Blackledge
Firm Blog