Our Approach to Family Law
Alternative Resolutions to Your Family Matters
Although we encourage the use of alternative dispute resolution methods that allow you to actively participate in shaping the outcome of your case – such as mediation, negotiation, and collaborative law – we can effectively litigate on your behalf should your matter require court intervention. Regardless of how your case is resolved, we will strive to minimize conflict so you can focus on taking care of yourself and your children.
Learn more about our approach by calling our Pensacola family law attorneys at (850) 404-7263.
Mediation
Our family law attorneys believe firmly in the value of mediation and collaborative law in resolving complex legal disputes. We encourage settling divorce matters without court intervention whenever possible, thereby empowering our clients to influence the results of their case while limiting their exposure to the hostility of litigation. As a Supreme Court Certified Circuit Court Mediator and a Certified Collaborative Divorce Attorney, Autumn Beck Blackledge has a proven track record of settling a high percentage of cases out of court.
Collaborative Divorce
For couples looking to settle out of court but still have their lawyers involved, collaborative divorce is highly recommended. During the collaborative divorce process, you will work with your and your spouse's lawyer, as well as a team of other divorce professionals, if necessary, to come up with a mutually beneficial resolution. It is an efficient and cost-effective method for solving divorce issues, including those that are complex.
Discuss your case with our firm by calling (850) 404-7263.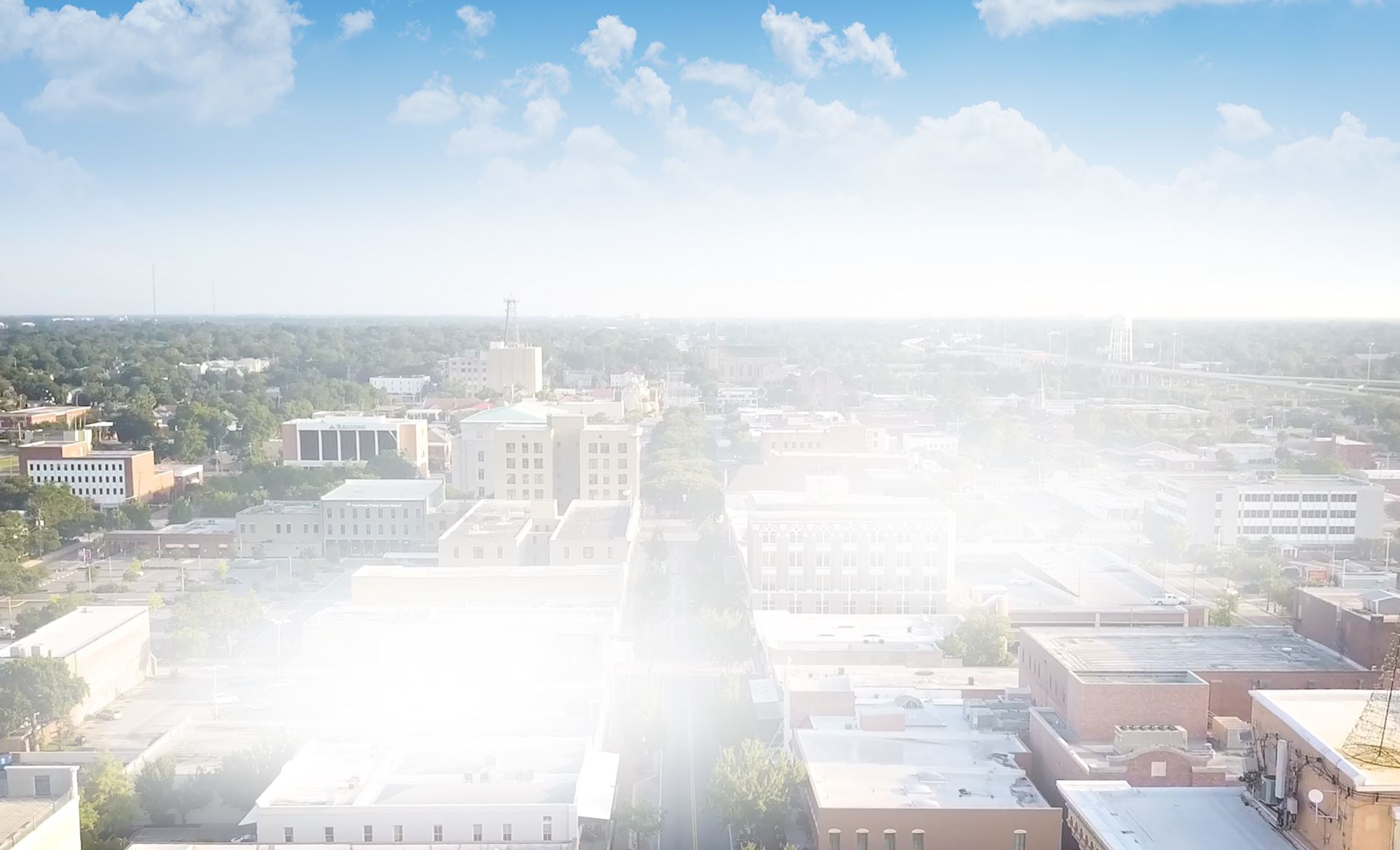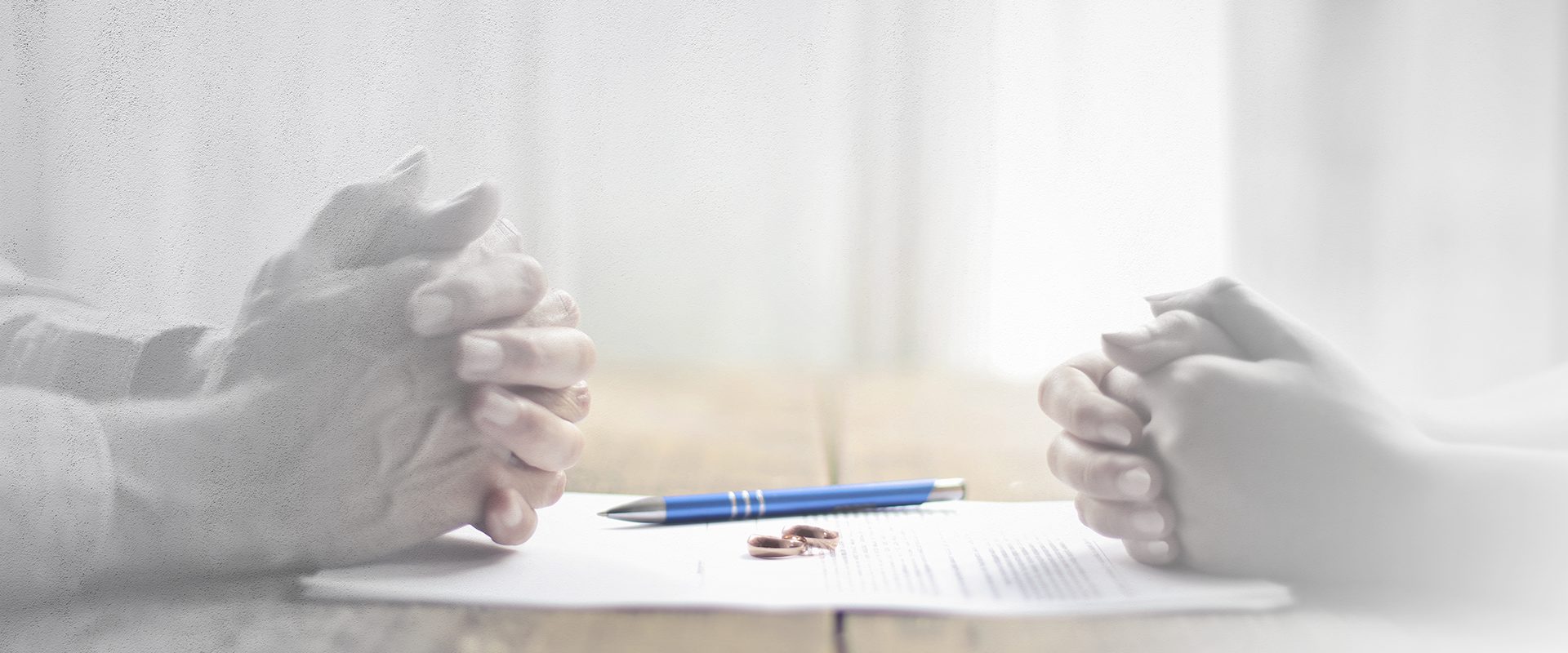 Autumn Beck Blackledge
Firm Blog