Pensacola Alimony Lawyer
Seek Strong Legal Representation from Autumn Beck Blackledge, PLLC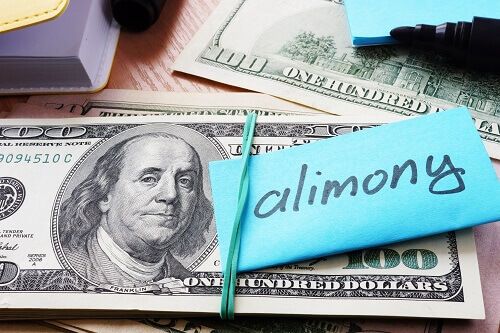 If you are getting divorced, you may have questions about spousal support, such as who is responsible for paying alimony and in what amounts. Our experienced Pensacola alimony attorney has answers. At Autumn Beck Blackledge, PLLC, our attorneys know that divorce proceedings can be stressful and that you are probably worried about reaching a fair financial support settlement. When you need someone on your side to fight for you, we are just a phone call away.
To get help from a knowledgeable alimony attorney in Pensacola, Florida, call us at

(850) 404-7263

.
Determining Alimony in Florida
Alimony, also referred to as spousal support, is determined by the FL courts as part of your divorce proceedings. Spousal support payments are separate from child support payments.
When determining alimony, courts may consider factors including:
The length of the marriage
The spouses' quality of life during the marriage
Financial holdings and income level of both parties
Whether or not one spouse was a homemaker
Each party's needs
Each spouse's ability to pay spousal support
The Right Attorneys Who Are Strong Negotiators
At Autumn Beck Blackledge, PLLC, our attorneys have personal experience dealing with divorce, and we know how important it is to work with someone you trust. We also know how crucial spousal support is to rebuild your life. That is why we fight diligently to ensure your needs are met. We are never afraid to negotiate. Our Pensacola divorce attorneys take a detail-oriented approach, are always prepared, and are well-spoken.
For help reaching a fair and equitable alimony agreement, call Autumn Beck Blackledge, PLLC at

(850) 404-7263

.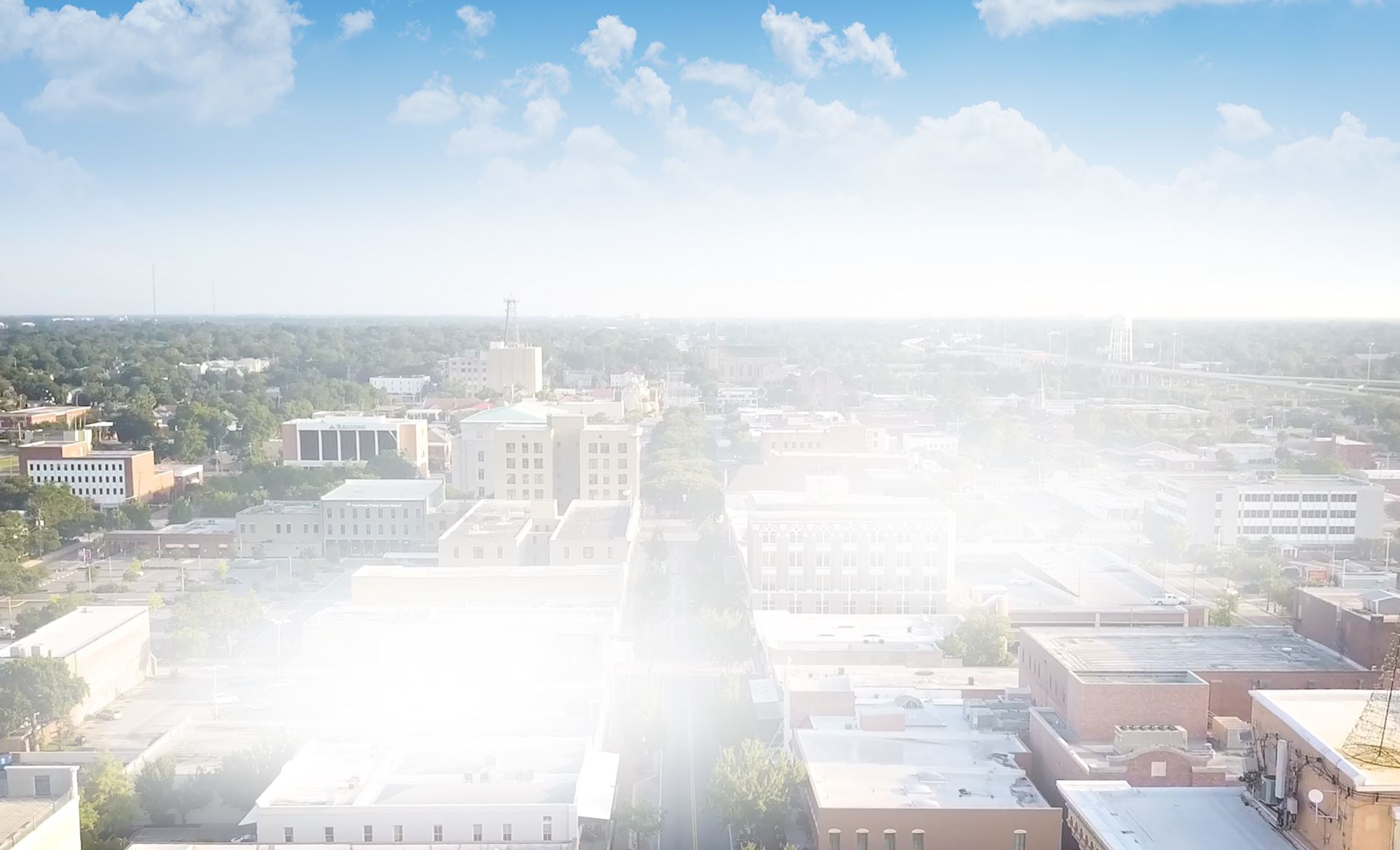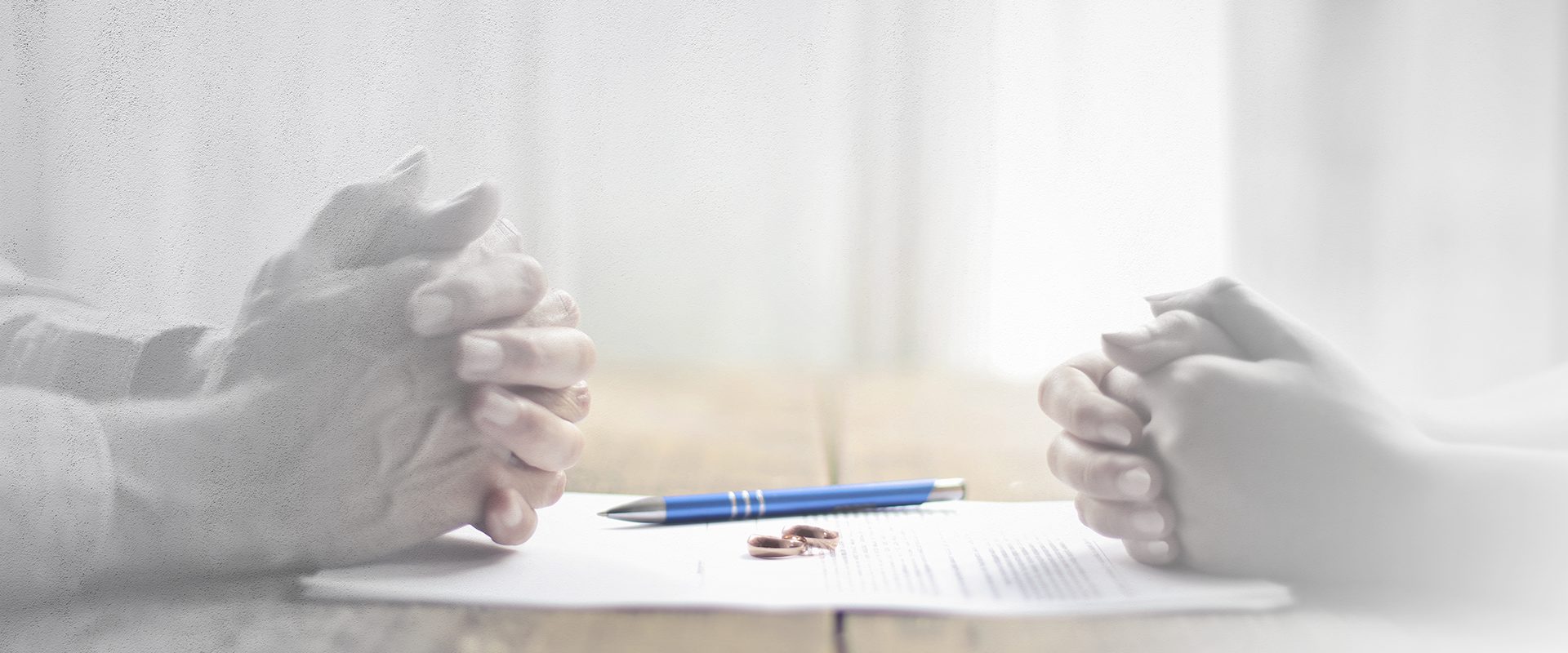 Autumn Beck Blackledge
Firm Blog