Pensacola Child Support Lawyer
Autumn Beck Blackledge, PLLC Fights for Your Family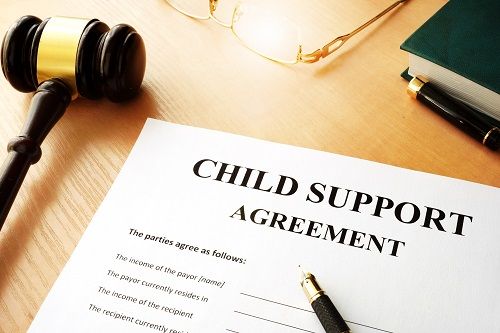 Ending a marriage is especially tricky when you have children. In addition to coming to a custody agreement, you must also reach a child support agreement. Child support is necessary and vital to the well-being and security of your children.
Unfortunately, many parents try to evade their financial responsibility, leaving the other parent with the burden of supporting the children alone.
At Autumn Beck Blackledge, PLLC, our child support lawyers in Pensacola, FL, are well-versed in all aspects of family law and can fight for you and your children's rights. When you need a fierce advocate on your side, choose our law firm.
How Is Child Support Calculated in Florida?
Many factors are considered by the courts when determining child support. Once ordered by the courts, monthly child support may be paid in weekly, bi-weekly, or monthly installments. Because every family's situation is different, there are many variables involved in calculating child support.
This means there is no average amount of child support that a parent can expect.
When determining child support, courts will consider:
Each parent's income
The number of children involved
The custody arrangement
Health insurance costs, including medical and dental care
Childcare costs
Educational expenses
Special needs or circumstances
Once ordered, child support will be paid until the children reach the age of 18 or until they finish high school.
However, if your child has a disability or there are special circumstances, this age limitation may change or not apply. It is also important to remember that in Florida, court approval is required to waive or change child support.
While some parents agree on their own to waive child support in place of some other agreement, this is not legally valid unless approved by the courts.
Can You Sue Child Support in Florida?
Yes, you can sue for child support in Florida.
If you are a parent who is owed child support, you can file a lawsuit in court to collect the payments. You can also file a motion with the court to modify the amount of child support paid.
To file a lawsuit, you must file a petition with the court. The petition will state the amount of child support you are owed and ask the court to order the other parent to pay the child support. You will also need to serve the petition on the other parent.
If the other parent does not pay the child's support, you can ask the court to enforce the order. The court can do this by garnishing the other parent's wages, placing a lien on their property, or even jailing them. It is important to note that you can only sue for child support if you have already established paternity.
If you are still determining whether or not paternity has been established, you should speak with our child support attorney.
How Much Do You Have to Owe in Child Support to Go to Jail in Florida?
In Florida, you can go to jail for failing to pay child support if you owe at least $2,500 in past-due support and have been ordered to pay by a court. You can also go to jail if you have been convicted of a felony for failing to pay child support.
If you are heading to jail for failing to pay child support, speaking with an attorney as soon as possible is crucial. A lawyer can help you understand your legal rights and options and can represent you in court.
Does Florida Have a Statute of Limitations on Child Support?
Florida has no statute of limitations on child support payments.
This means there is no time limit when a parent can seek a collection of child support arrears. The Florida Department of Revenue has the legal authority to pursue a parent to enforce child support arrears indefinitely.
However, Florida law limits retroactive child support payments to 24 months. The court cannot order retroactive child support payments back to when the child was born unless the child is under two years old.
Suppose the parent who owes child support does not appear in court. In that case, the court may issue an arrest order (also called a Writ of Bodily Attachment), and the parent may be arrested and jailed.
Our Pensacola Child Support Lawyers Are on Your Side
At Autumn Beck Blackledge, PLLC, our family law attorneys know how difficult it is to go through a separation. Many of our clients report feeling anxious that they will not receive the financial support they need to care for their children adequately.
Our Pensacola child support attorneys are dedicated to helping you secure financial stability to support your children.
We always treat clients with care and compassion. We are passionate about assisting families in moving through these difficult times to a brighter future.
Schedule an appointment with an experienced child support lawyer in Pensacola, Florida by calling

(850) 404-7263

.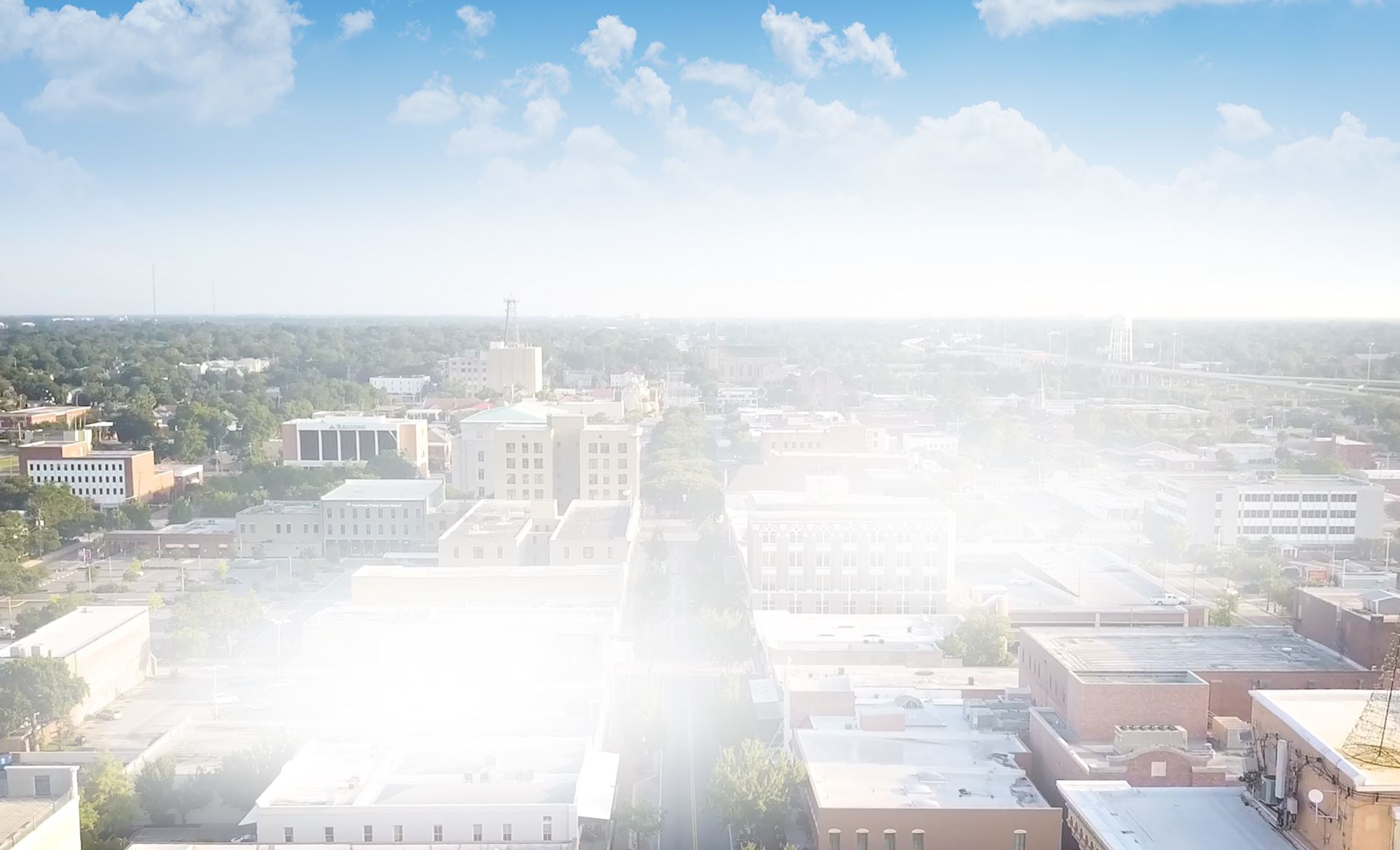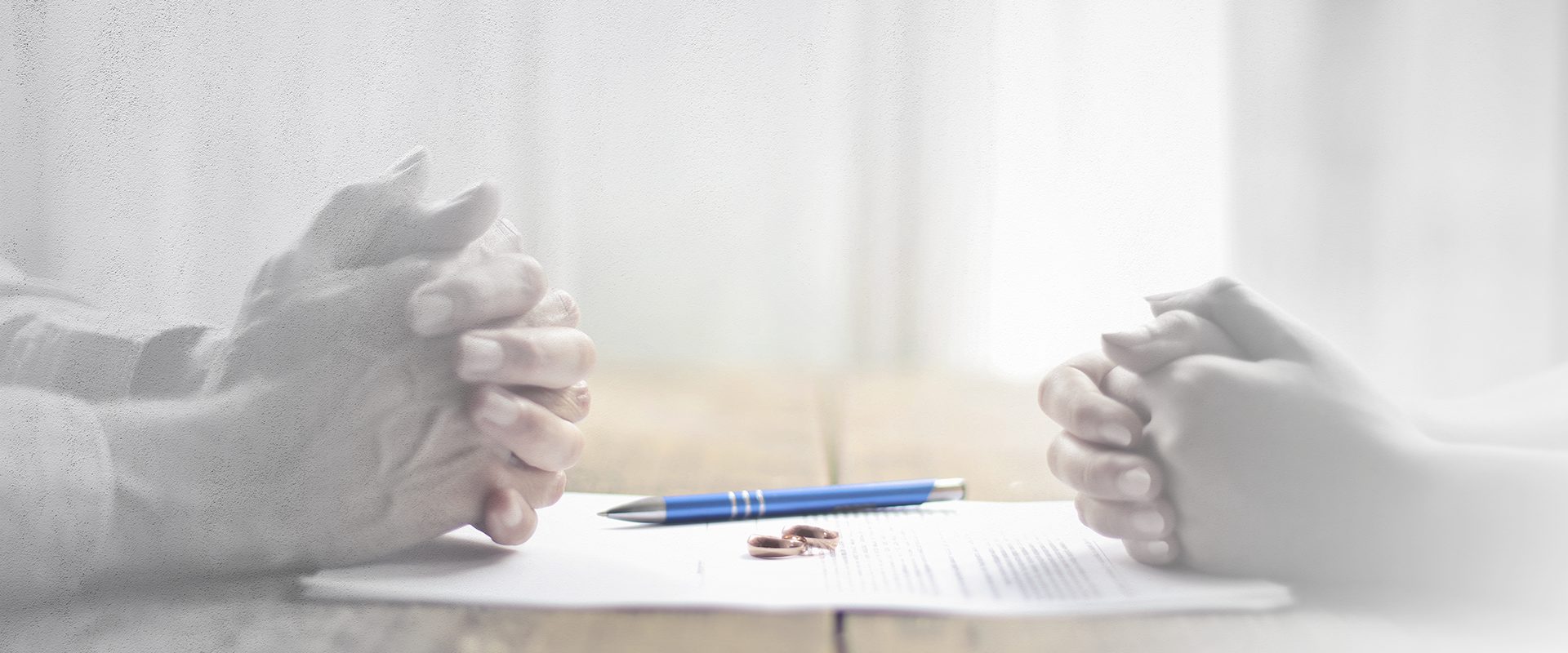 Autumn Beck Blackledge
Firm Blog