High-Conflict Custody Lawyers in Pensacola
Our Firm Has the Experience You Need
Determining custody arrangements is difficult enough. When you add in feelings of contention and an unwillingness to cooperate, the process can be even more stressful.
Too often, parents use their children to get back at their former partner, forgetting what is in the best interest of the children. When this happens, you want someone able to fight aggressively for you and your family. Our Pensacola high-conflict custody attorneys are here to help. We fight tirelessly for our clients while always remaining compassionate and understanding.
To discuss your child custody case with an experienced and aggressive lawyer, call (850) 404-7263.
Building a Stable Future
We know that securing a stable future for your children is your number one priority. We also know how challenging this becomes when you're dealing with an acrimonious divorce or high-conflict situation with your ex-spouse. Coping with a contentious custody battle takes knowledge, experience, and dedicated persistence.
Our child custody lawyers in Pensacola can:
Fight for you and your children's best interests
Explain your options
Help you negotiate physical and legal custody
Navigate high-conflict cases
Litigate contested child custody cases
Offering Aggressive Advocacy for Families
Finalizing a child custody agreement can feel like an uphill battle, especially in a high-conflict custody dispute. No matter where you are in the process, Autumn Beck Blackledge, PLLC can help. Our Pensacola high-conflict custody attorneys have extensive experience handling contentious cases. We are not afraid to fight for our clients. We also know how complicated this process is for you. When you work with us, we provide compassionate, personalized legal representation. We always listen to our clients and put the best interest of your family first.
Are you faced with a high-conflict custody battle? Autumn Beck Blackledge, PLLC is standing by to support you. Call our family law office at (850) 404-7263.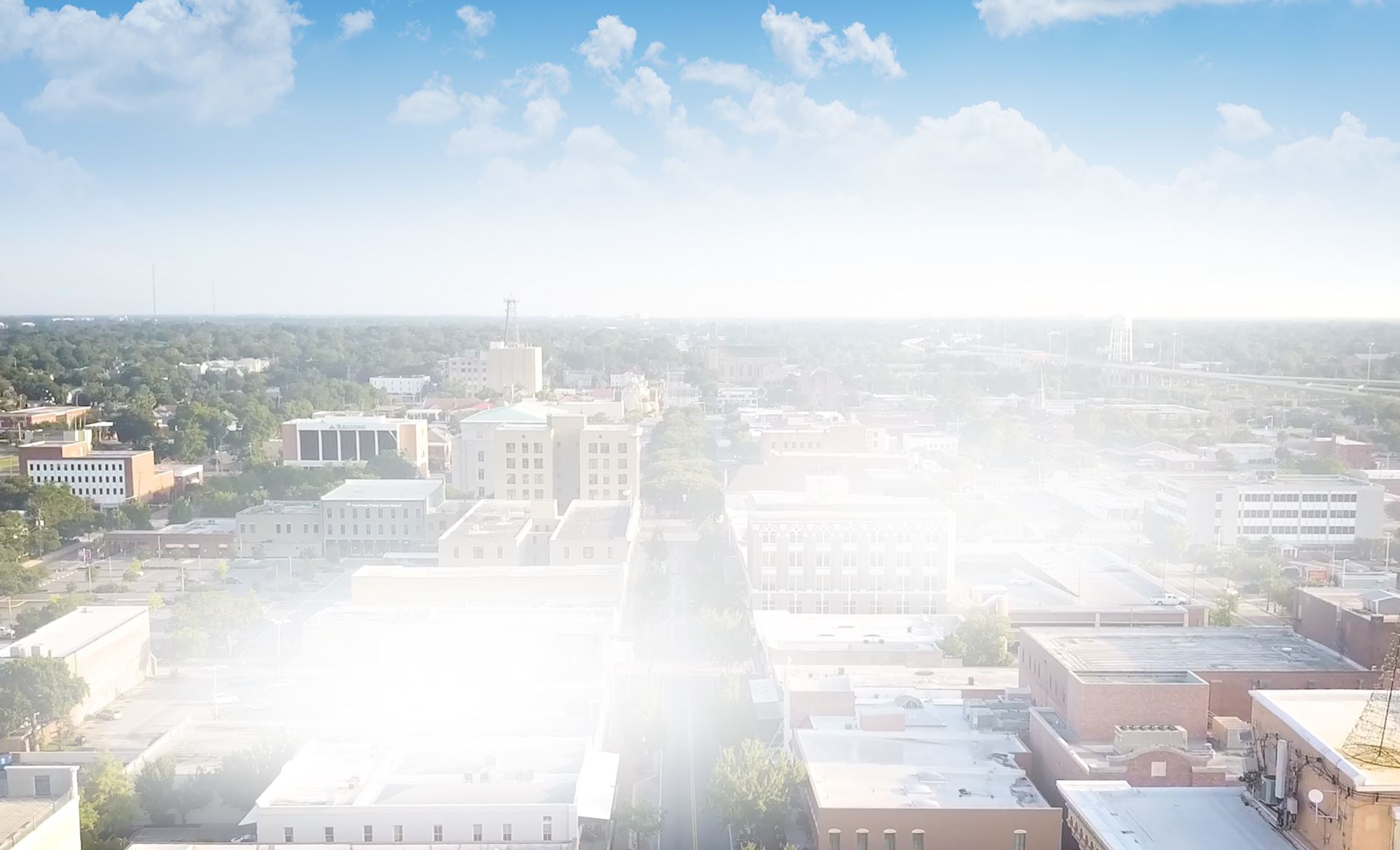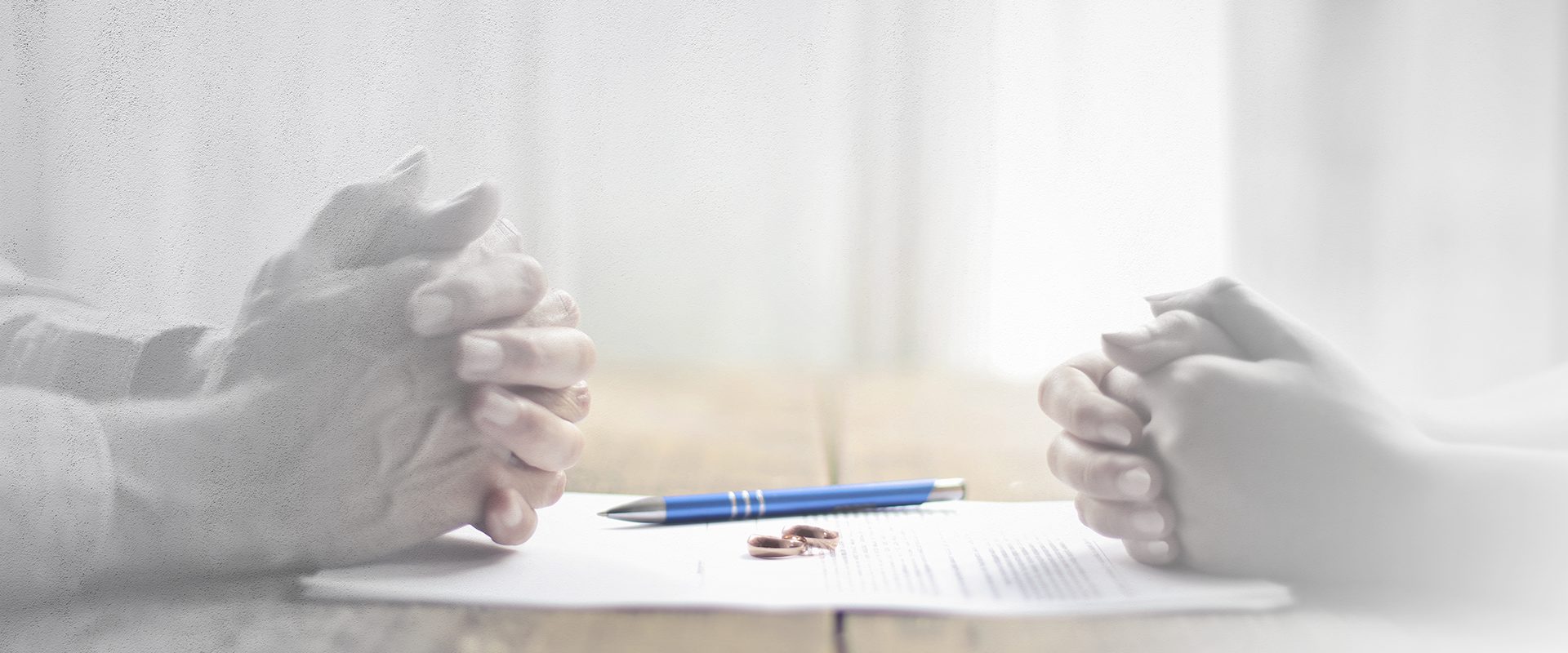 Autumn Beck Blackledge
Firm Blog