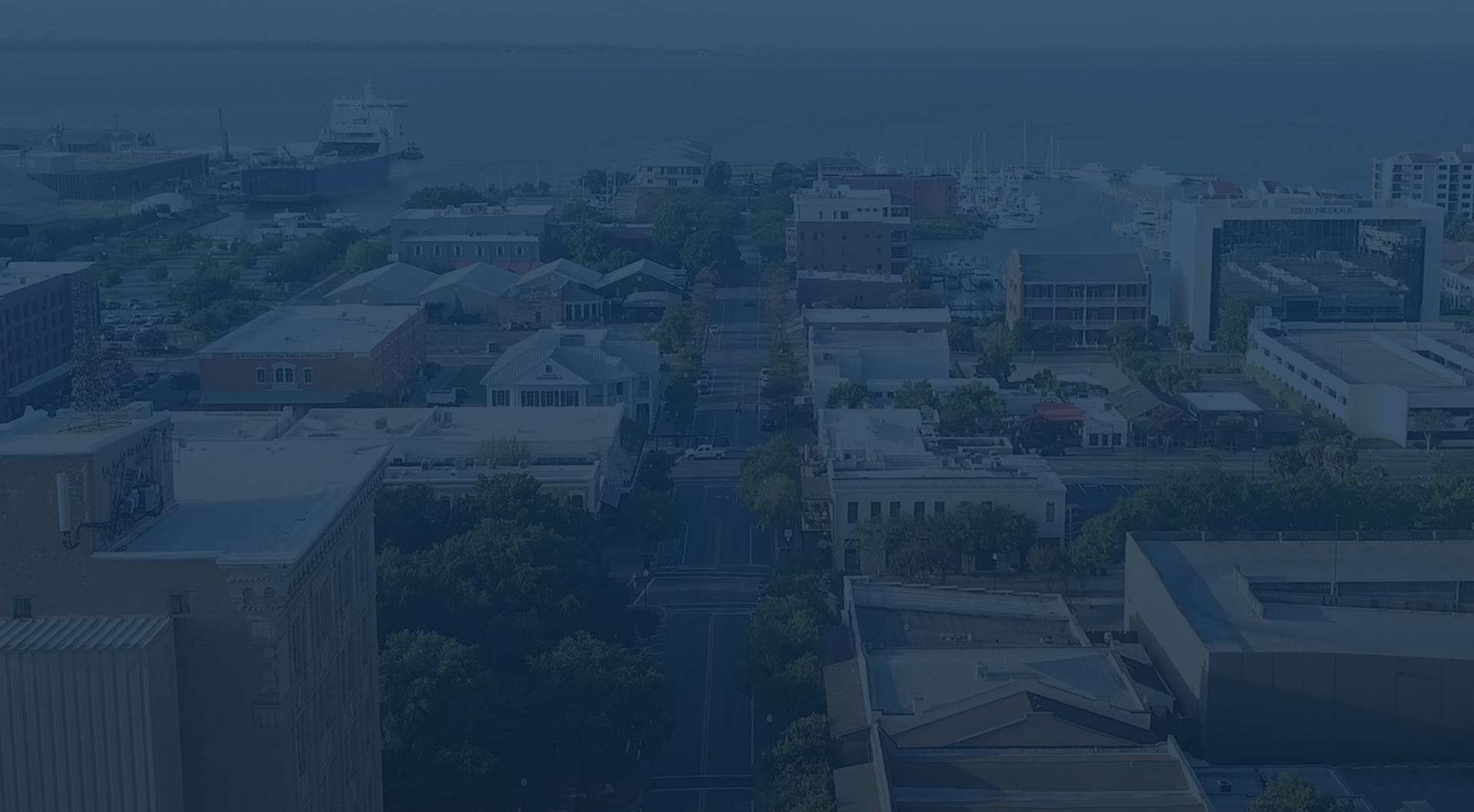 Assertive Legal Protection.
Relationship Driven.
Florida Divorce & Family Law Attorneys
The attorneys at Autumn Beck Blackledge, PLLC will treat your legal matter with respect, urgency, & competence.
aerial footage of downtown Pensacola, and the office of Autumn Beck Blackledge, PLLC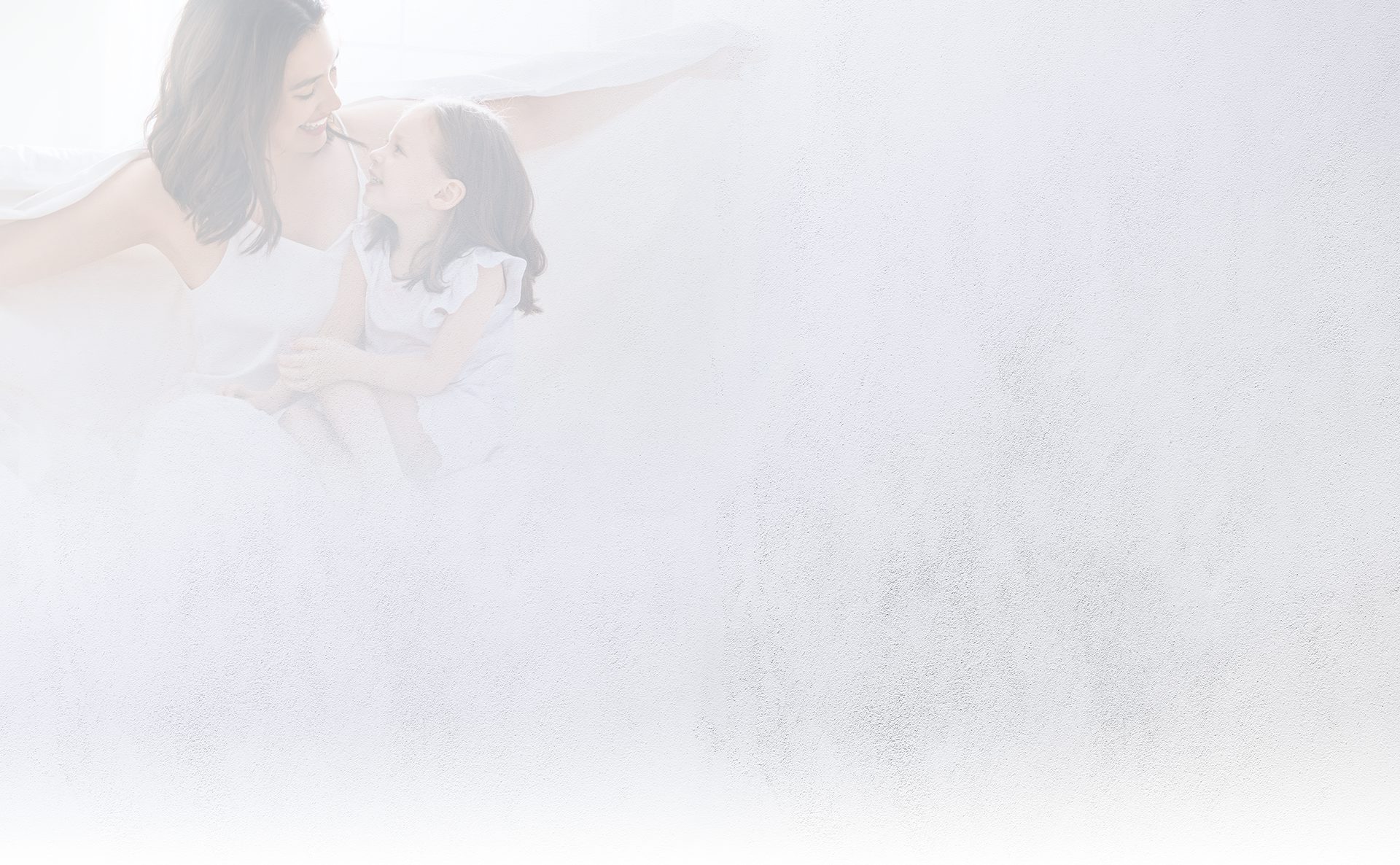 Family Lawyers in Pensacola
Trusted Team of Family Law and Divorce Lawyers in Pensacola, FL
Nothing in life is as important or as cherished as family. At Autumn Beck Blackledge, PLLC, we recognize the deep and long-lasting impact that a legal matter within your family can have on your well-being, your peace of mind, and your future. Our job is to help you navigate the road ahead and to secure a positive resolution that reflects your needs and goals. We are confident that our Pensacola divorce attorneys can find the solution you are seeking.
At Autumn Beck Blackledge, PLLC, we handle all types of family law cases, from:
Our high level of attention and commitment to helping clients navigate through the legal, emotional, and financial aspects of divorce set us apart from the competition. We have earned a reputation for exceptional legal services. Floridians know that they can trust our family law attorneys with their sensitive and complex legal matters.
For top-tier legal representation for divorce or family law in Florida, give us a call at (850) 404-7263 or contact us online to get started on your case today.

A Reputation for Exceptional Legal Services
"Autumn and her office exceeded my expectations"

- M.W.

"Autumn and her team are top notch!"

- S.S.

"I won custody of my great grandson!"

- Phyllis R.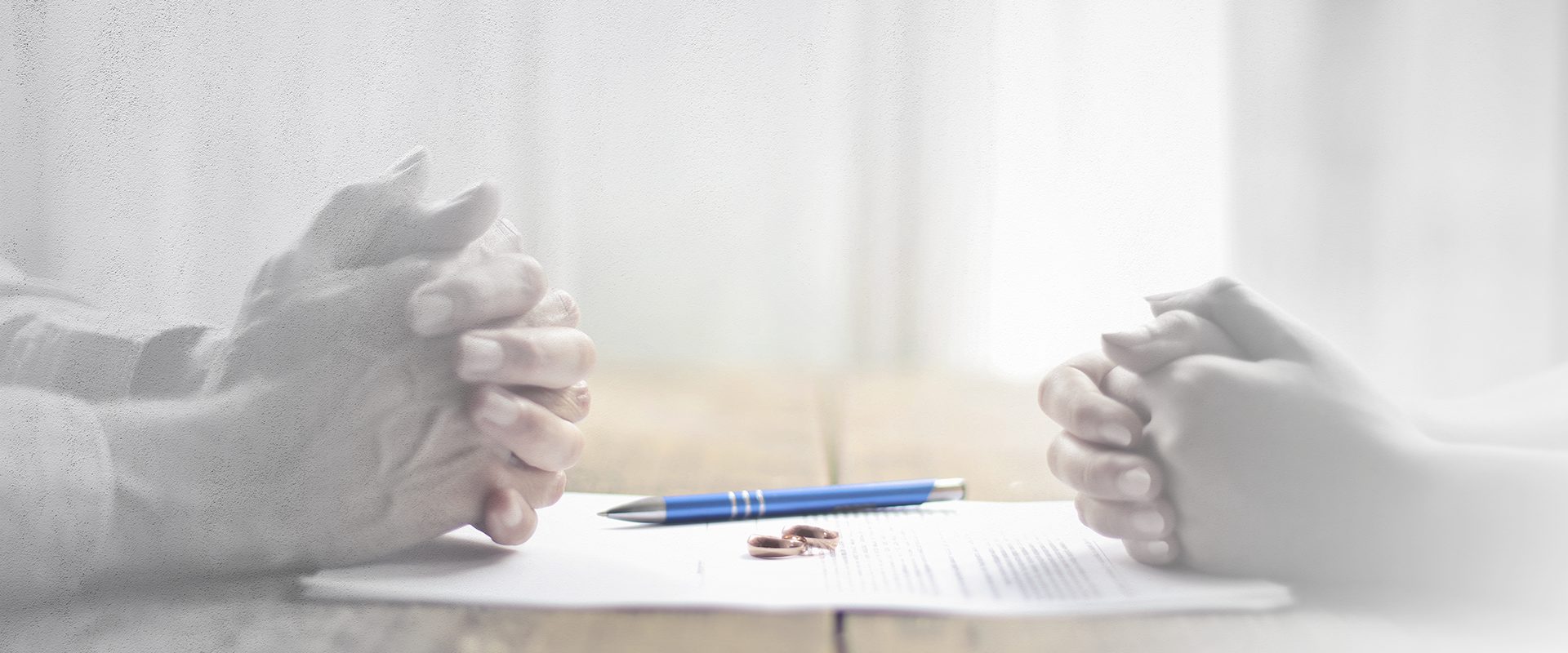 Autumn Beck Blackledge
Firm Blog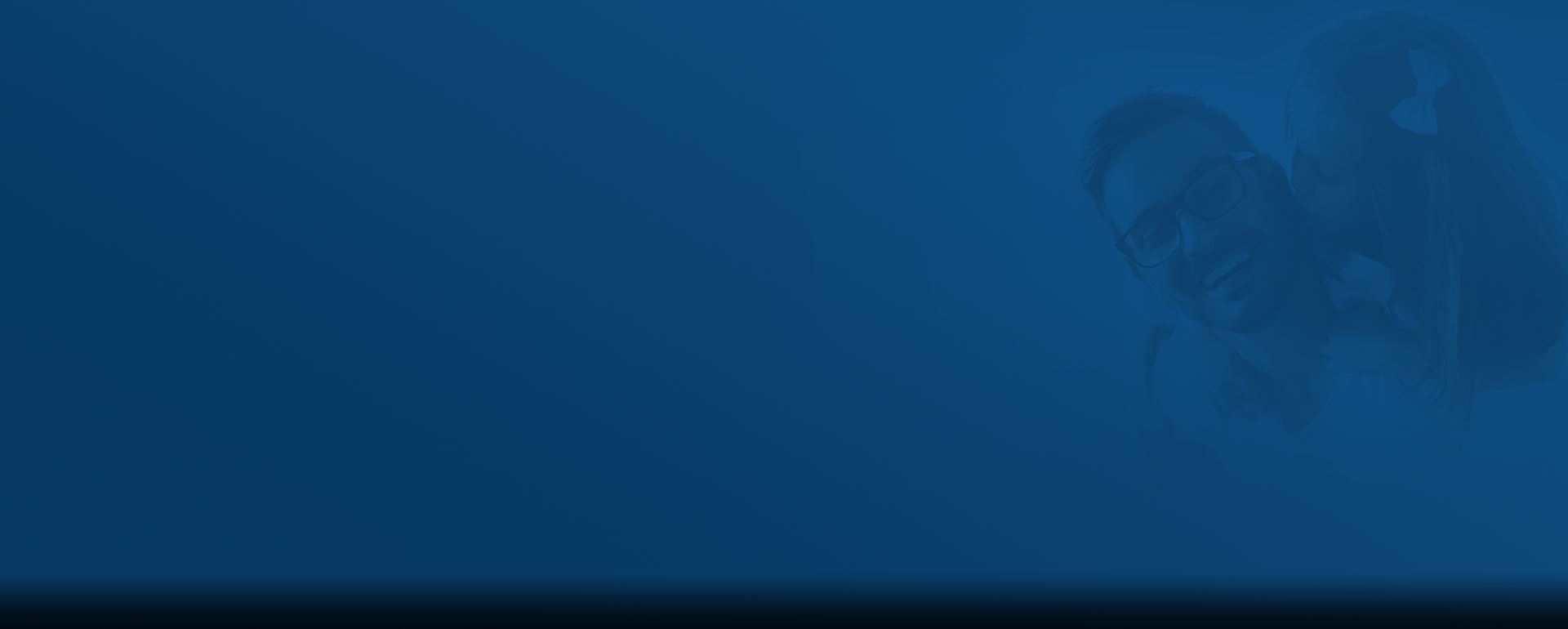 A Comprehensive Approach to Family Law & Divorce in Pensacola
At Autumn Beck Blackledge, PLLC, we operate by the PEACE acronym, which helps us identify and approach each aspect of a case appropriately. Because we take the time to get to know our clients and fully understand their unique situations, we are able to develop truly effective strategies and obtain the results they are seeking.
Divorce attorney Autumn Beck Blackledge has a proven track record of settling cases out of court and a strong litigation background that aids in providing an efficient resolution of all family law issues. When you choose Autumn Beck Blackledge, PLLC, you can trust our Pensacola divorce lawyers will handle your case with the urgency, attentiveness, and respect that you deserve.