Filing for Divorce in Pensacola
The Professionals at Autumn Beck Blackledge, PLLC Are Here for You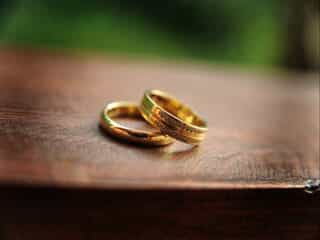 The decision to divorce is never an easy one. Even when amicable, the process can be long and emotionally exhausting. Our divorce lawyers in Pensacola know how complicated this process is. Having an experienced attorney by your side can bring you peace of mind and confidence when dealing with such a difficult situation. At Autumn Beck Blackledge, PLLC, our team of family law professionals have the experience needed to represent you aggressively in court. We treat every client with care, compassion, and respect.
When you need a legal professional on your side, contact the office of Autumn Beck Blackledge, PLLC at (850) 404-7263. Our Pensacola divorce atotnreys are standing by ready to help.
What Are the Options for Divorce?
It can be challenging to know how to proceed after you have decided to separate from your spouse. Many couples have combined finances, shared property, and children. Figuring out who gets what, what must be sold, and who is responsible for what can feel like an uphill battle. This is where a knowledgeable divorce attorney can help.
At Autumn Beck Blackledge, PLLC, we can help you with every aspect of your divorce, including:
We know that the outcome of your divorce can affect your family's future. We are committed to helping clients protect their own best interests as well as the best interests of their family members.
Our team also handles unique divorce cases including:
What Are Grounds for Divorce in Florida?
Florida does not require you to provide fault for the end of the marriage. You would only need to state that the marriage has broken down to the point where you and your spouse cannot overcome your differences and there is no chance for a reconciliation.
There is a residency requirement before filing as well. You or your spouse must have been a resident for at least six months before you can file. You can provide a driver's license, your state ID card, a voter registration card, or even provide witness testimonial from a third party to verify this.
What Should I Know About High-Asset Divorces?
High-asset divorces, in which one or both parties are high net worth individuals or have considerable assets, come with their own unique challenges. If you're currently embroiled in a high-asset divorce or will be in the near future, here are some things you should be aware of:
Evaluating assets can be difficult. During the property division process, the court attempts to ensure that both parties involved in the divorce maintain the same standard of living post-divorce that they enjoyed during their marriage. To that end, both parties must fully divulge all separate and marital assets they possess to the court, after which the court divides the marital property in a manner they consider "equitable."

Simply valuing property in a high-asset divorce where individuals may own multiple properties and luxury assets is difficult enough. However, the National Endowment for Financial Education found that 58% of US adults hid cash from their spouse or partner.

Refusing to tell the court about property or assets you own can result in significant legal penalties. You should fully divulge all your assets to the court and try to ensure that your soon-to-be-ex does the same.
Determining child custody and support arrangements is often challenging. Many high net worth couples provide valuable services to their children, such as study or travel abroad opportunities, tutoring, extracurriculars, etc. If your child has grown used to a certain quality of life, the court will try and ensure they maintain that quality of life post-divorce, which can result in a hefty child support judgment if one spouse was the primary breadwinner in the marriage.
Spousal support arrangements can be contentious. Similarly, high-asset divorces involving one high net worth individual can result in a burdensome alimony arrangement for the higher-earning spouse.
Prenuptial and postnuptial agreements may come into play. For many high net worth individuals, a prenuptial or postnuptial agreement is a foundational aspect of their marriage. During a high-asset divorce, those agreements come into play as legally binding contracts.
Businesses and investments often play a crucial role in a high-asset divorce. Say you own a business before you get married. During your marriage, your spouse helps you develop the business, and it increases in value. Your business, which was once your separate property, is now considered marital property since your spouse helped elevate its value (unless you have a pre or postnuptial agreement stipulating otherwise).

Many high net worth individuals own assets such as businesses or investment accounts that may become marital property if both spouses increase the value and appreciation of that asset during the marriage. Determining how that asset gets divided between parties is often one of the more contentious aspects of any high-asset divorce.
If you're going through a high-asset divorce, you deserve an attorney you can trust. At Autumn Beck Blackledge, PLLC, our team has a wealth of experience helping clients navigate high-asset divorces.
We Are Strong Advocates for Our Clients
Whether you are considering filing for divorce or you have already separated, we are here for you. Having experienced the divorce process herself, Attorney Autumn Beck Blackledge has the personal and professional knowledge needed to be a fierce advocate for every client. We believe in empowering our clients, and we strive to make sure they understand all their legal options. We take an aggressive yet compassionate approach, which helps our clients feel more confident and supported throughout their divorce proceedings. When you work with us, you become our priority.
If you are filing for divorce in Pensacola, call Autumn Beck Blackledge, PLLC at (850) 404-7263 today.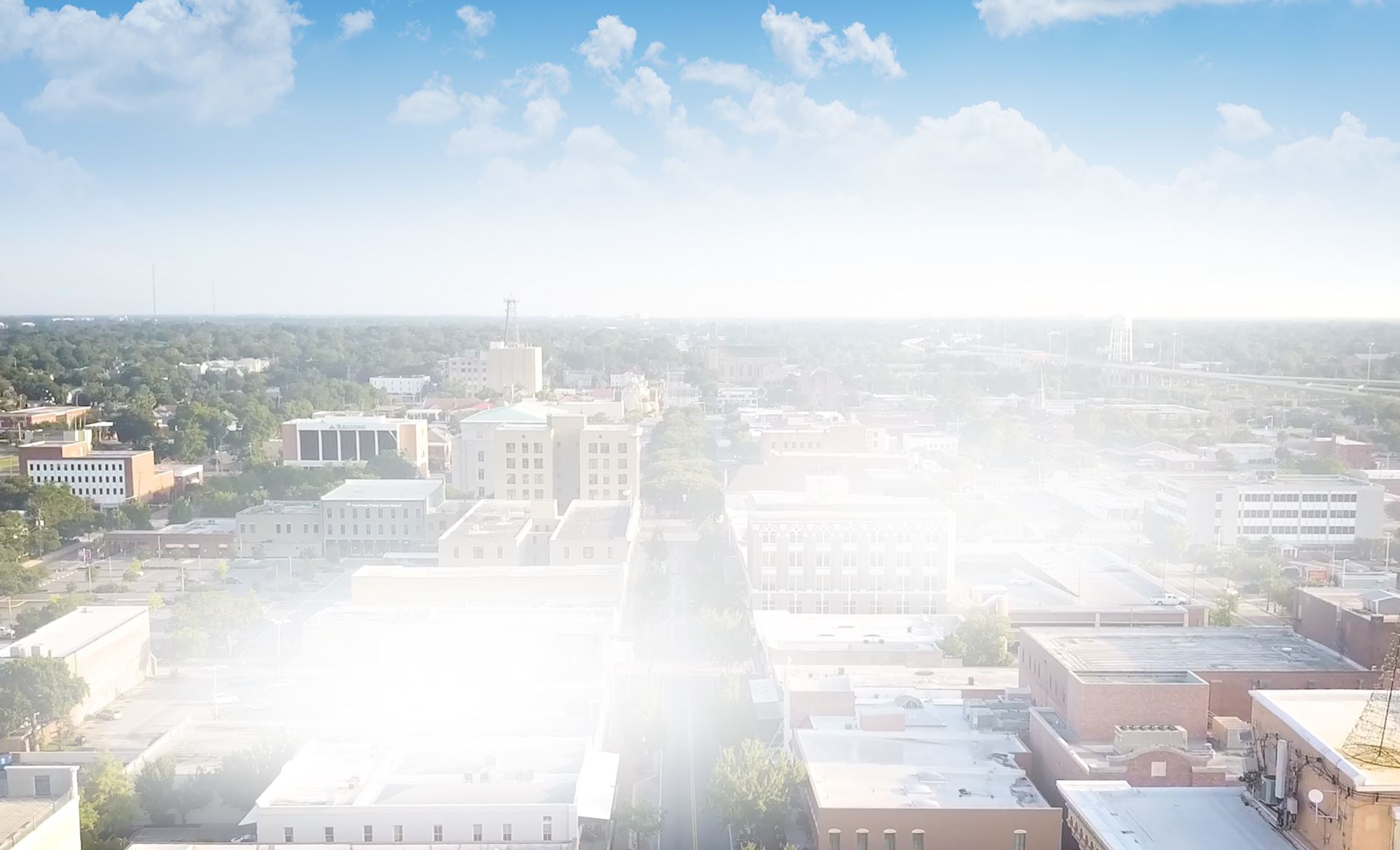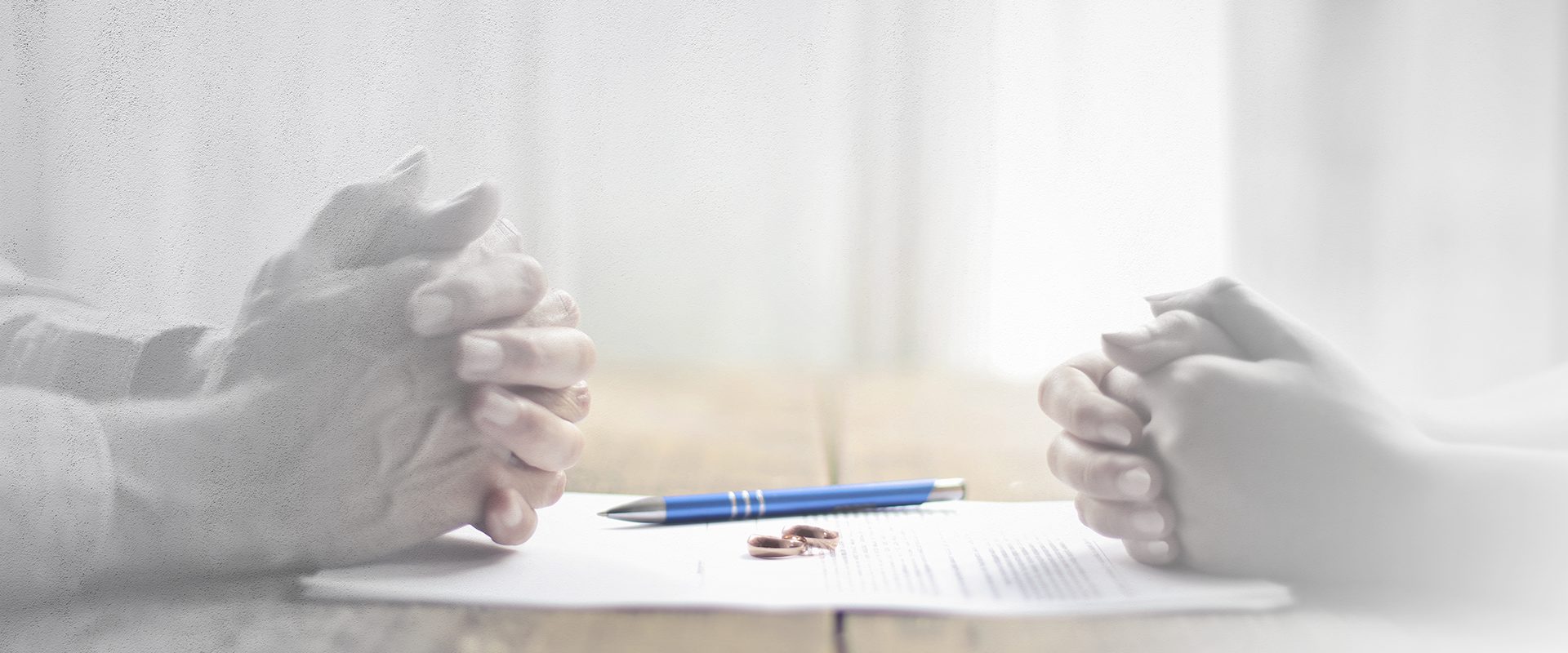 Autumn Beck Blackledge
Firm Blog