International Abduction Lawyers in Pensacola
Fighting to Protect You & Your Loved Ones
At Autumn Beck Blackledge, PLLC, we know how terrifying it is to have your child wrongfully taken from you. We take these cases very seriously. If your ex has fled the country with your child, it can feel like you have no options – but our Pensacola international child abduction attorneys can help you fight to bring your child home. We are well-versed in handling these severe cases, and we can put this experience to work for you.
When you need someone fighting aggressively for you and your child, call Autumn Beck Blackledge, PLLC at (850) 404-7263.
The Hague Abduction Convention
This convention is an international treaty that is designed to enable and expedite the return of children abducted from their home countries. If your child has been abducted, you will want to work with a custody lawyer familiar with the Hague Abduction Convention, like ours at Autumn Beck Blackledge, PLLC. The Hague Abduction Convention is focused on quickly resolving the abduction, and not on other custody matters. Once your child has been returned, you can then work with your lawyer to deal with your custody order in your home country.
Our Pensacola international child abduction lawyers can:
Begin international legal proceedings
Work with foreign legal counsel
Work with the U.S. State Department on your behalf
Represent those wrongfully accused of international abduction
Assist with foreign litigation proceedings when necessary
Help you deal with international child abductions in countries that do not recognize the Hague Abduction Convention
We Work Hard to Protect Families
International abduction cases can be complicated, and every case is different. For example, there are some situations in which a parent has given consent for the other parent to take their child to another country on vacation or a temporary basis, and then they refuse to return. There are other situations in which one parent, without consent, takes the child out of the country and refuses to return. Both of these situations may be viewed as child abduction.
Was your child unlawfully removed from the U.S. to another country? Our firm can help. Additionally, if you lawfully removed your child to the U.S. or another country and are facing wrongful international abduction charges, Autumn Beck Blackledge, PLLC can help defend you against these allegations.
We offer compassionate yet aggressive legal representation. To speak with an experienced lawyer today, call (850) 404-7263.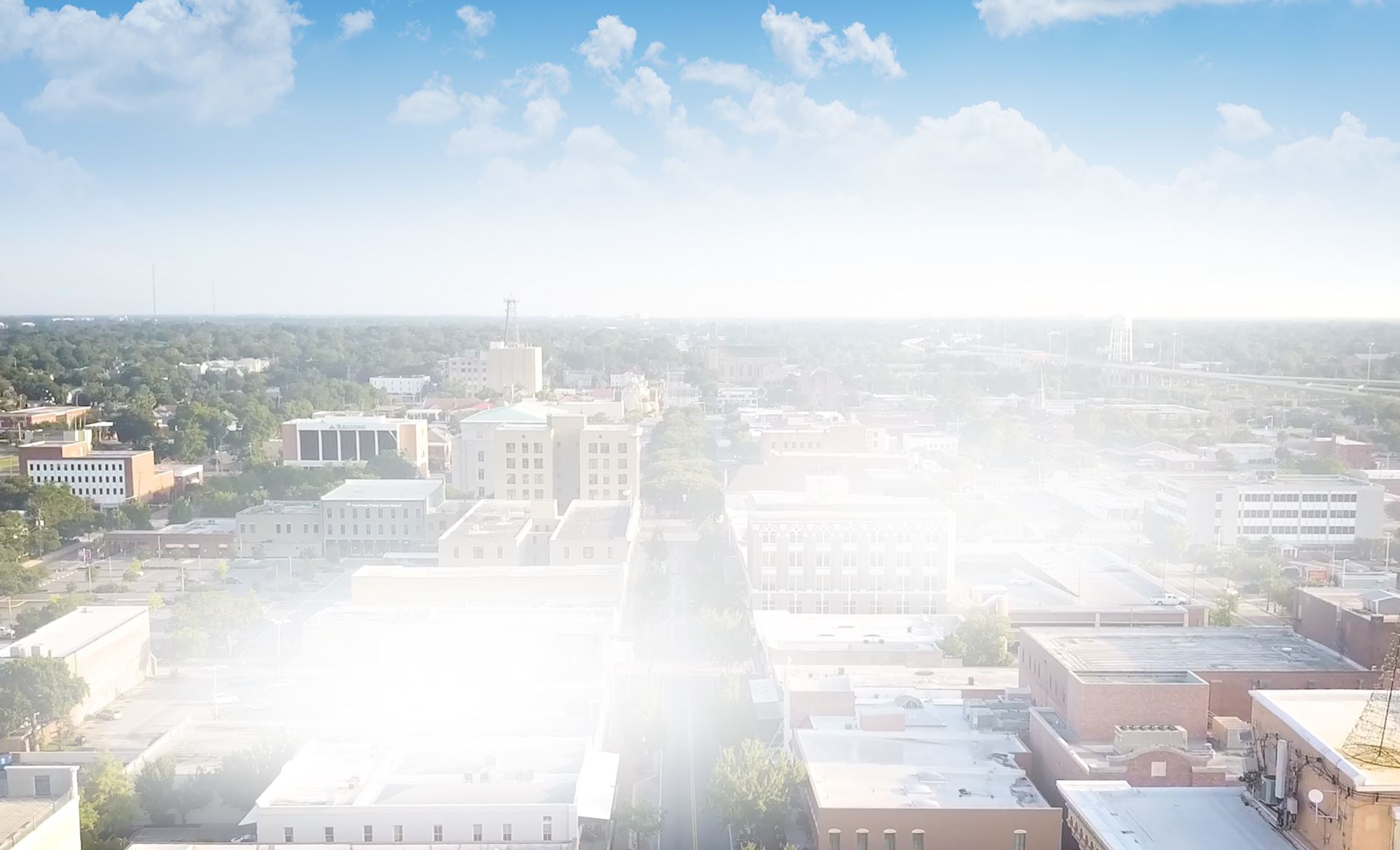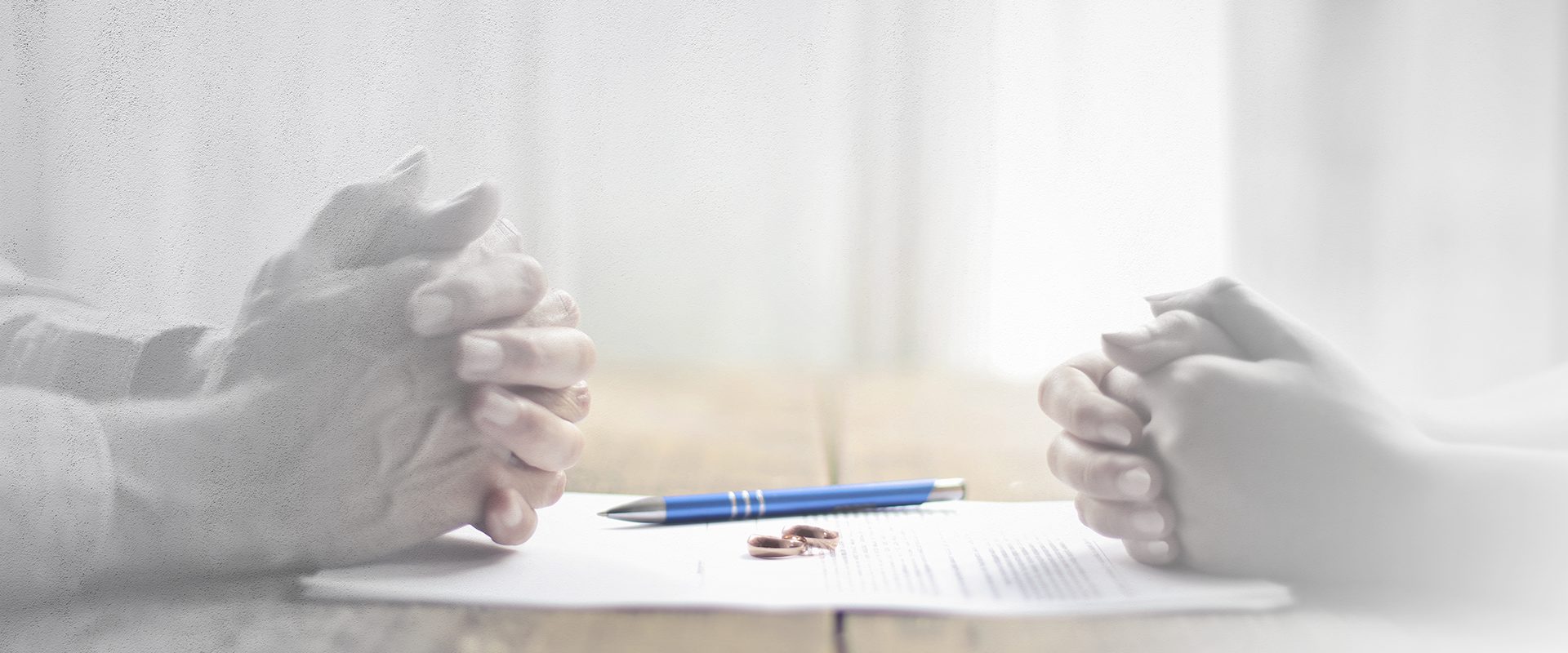 Autumn Beck Blackledge
Firm Blog